Artists Page Plugin

is a powerful tool that will enable you add a powerful artist function on your site. The plugin comes with an inbuilt, responsive template to make your work easy.

NOTE:

DON'T use this plugin with Xclusiveloaded and Xclusivepop themes created by Pedro(me). This is because they use the same artists function. So make sure you deactivate both themes first before activating the plugin to avoid errors.

TEMPLATE

The plugin comes with an inbuilt design. We've tested it on a wide range of themes. The plugin will inherit some styling from your theme.

FEATURES & INSTRUCTIONS



1. Artists Post Type:

create artists easily like you create posts and pages. Make sure the artists name is the same with the artist tag. Eg

Wizkid

as artist name and

wizkid

as artist tag.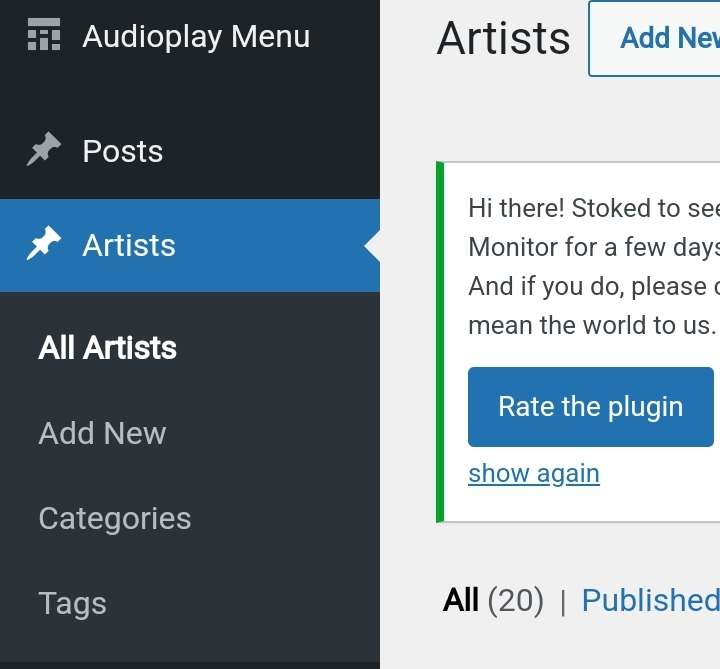 2. Random Artists Shortcode:
with this Shortcode, you can display artists anywhere on your site, even in posts and pages.
For example:

i.
To show artists on front page, sidebar, header, footer, ANYWHERE on your site, edit the template you want it to appear and add this Shortcode
Code:
<div class="artist-homepage-container group">
<?php echo do_shortcode("[artistped]"); ?>
</div>
ii.
If you want to show the artists inside any post or page, go to dashboard and add new post/page or edit any post or page, then add this shortcode in the content
3. All Artists Profiles:
this page will be created automatically by the plugin. It displays all the artists profiles alphabetically with pagination.


4. Artists Single: this is the artist content.
It's different from your post content. It'll be created automatically. This page will reveal the artist content along with all the posts under that artist with pagination.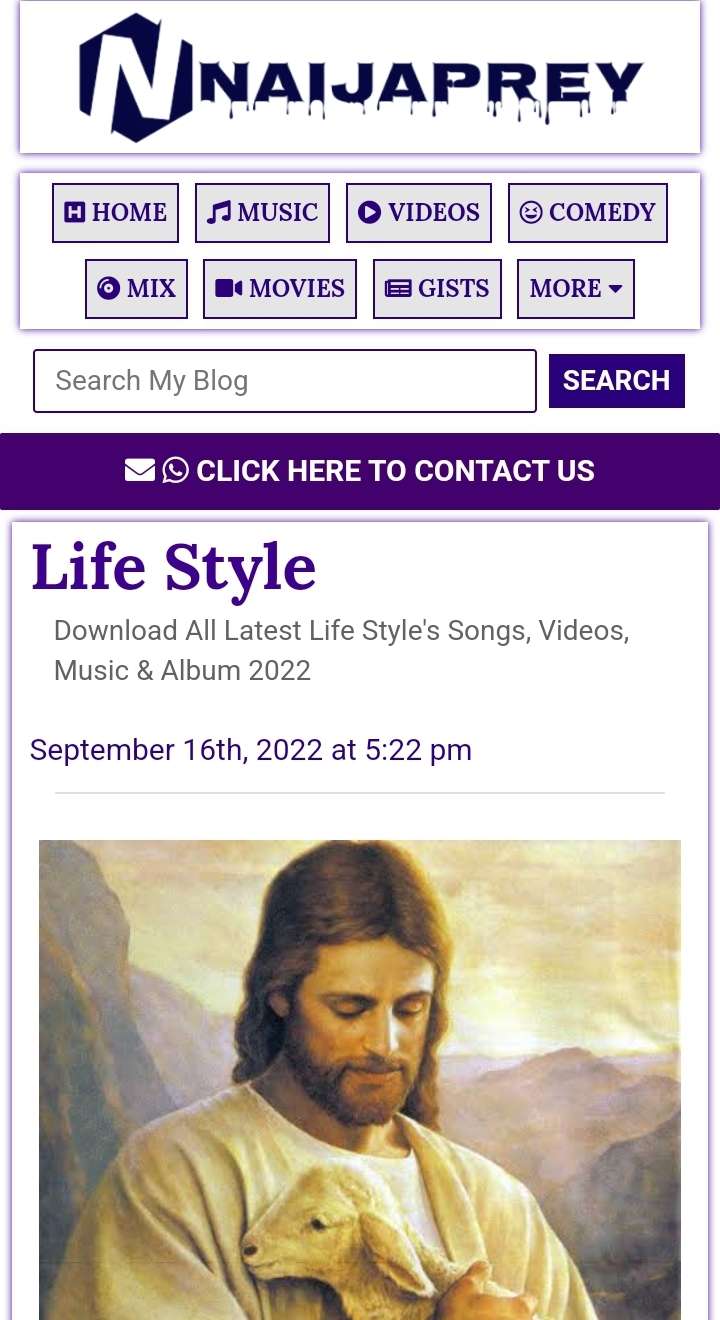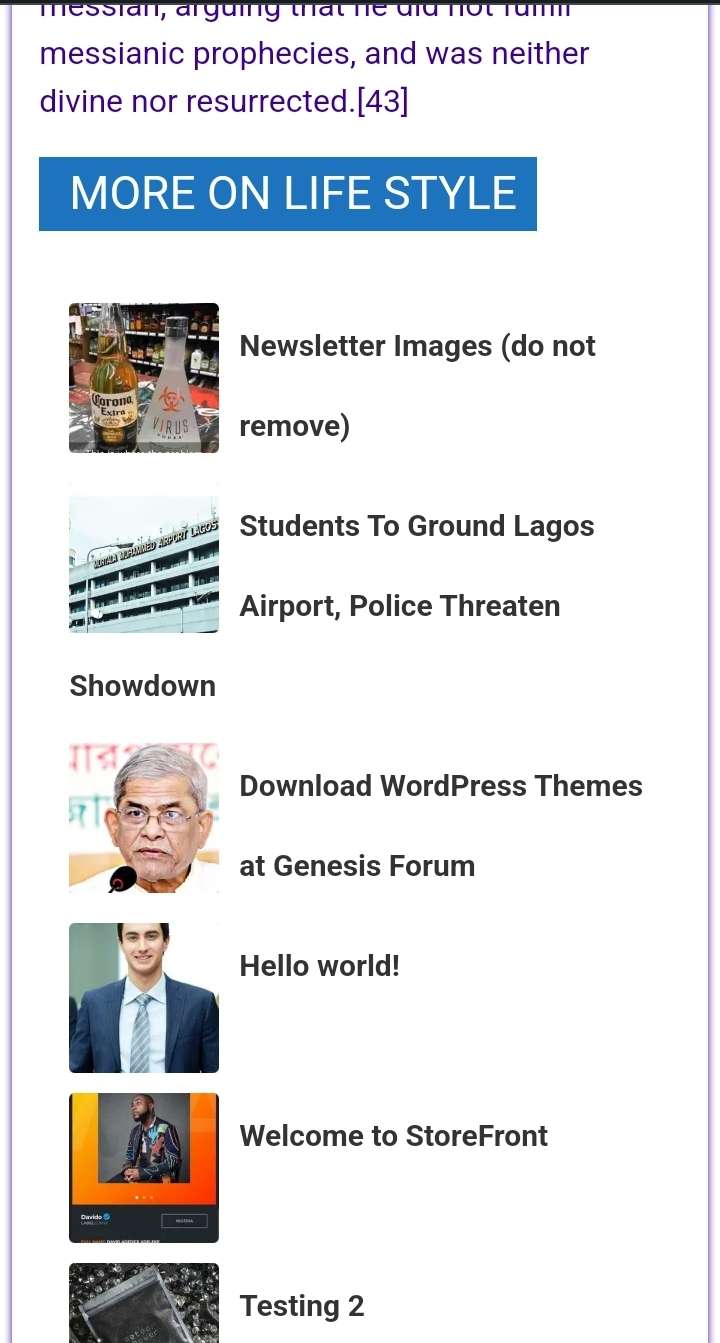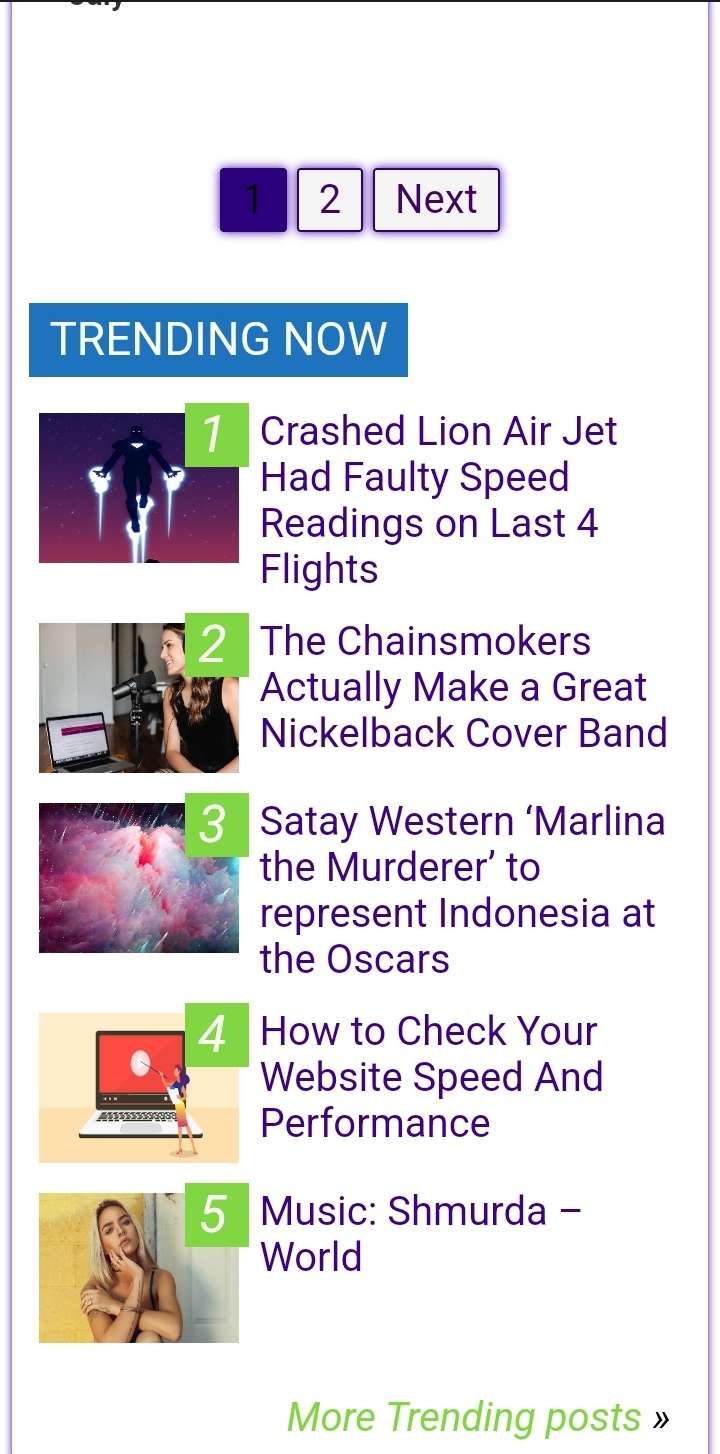 5. Color:
you can change color easily. Go to Appearance - color and change the artist colors to match your site colour.
You can also add image border color. To deactivate image border, use white color / color of your theme background.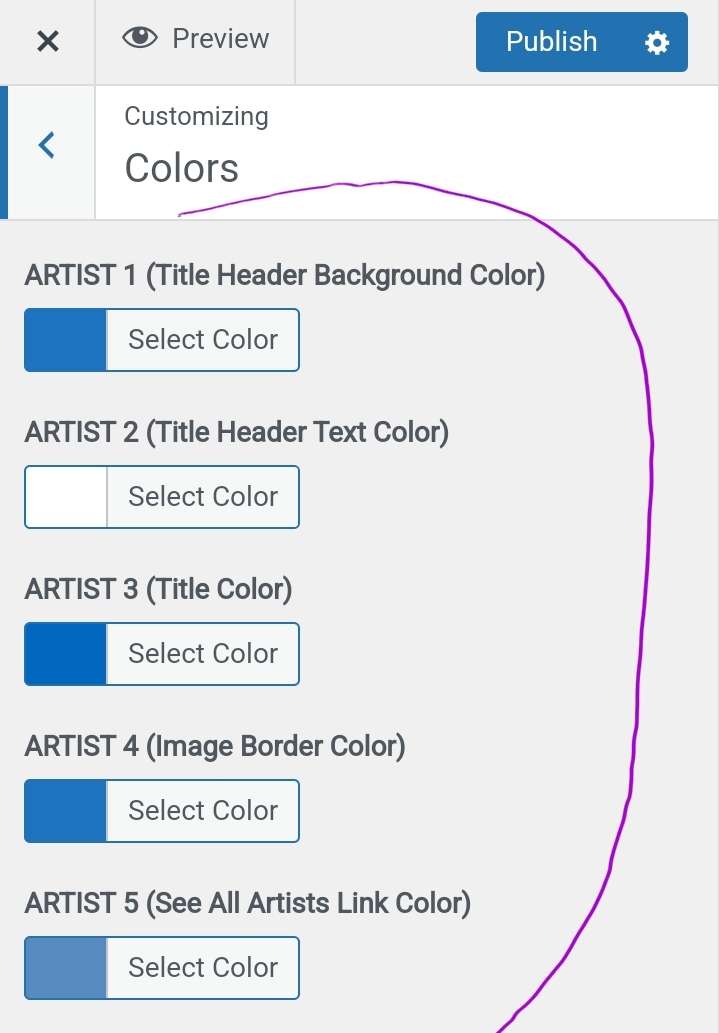 6. Widget Sidebar for Desktop View:
this is a bonus feature. While the plugin template looks good on Desktop without widget, you may still want to add one. The plugin comes with its own special widget called "Artists Page Sidebar by Pedro". Go to Appearance - widget and add.
Please note that your theme structure and design will determine how great the widget will appear. If your theme doesn't support it, disable it.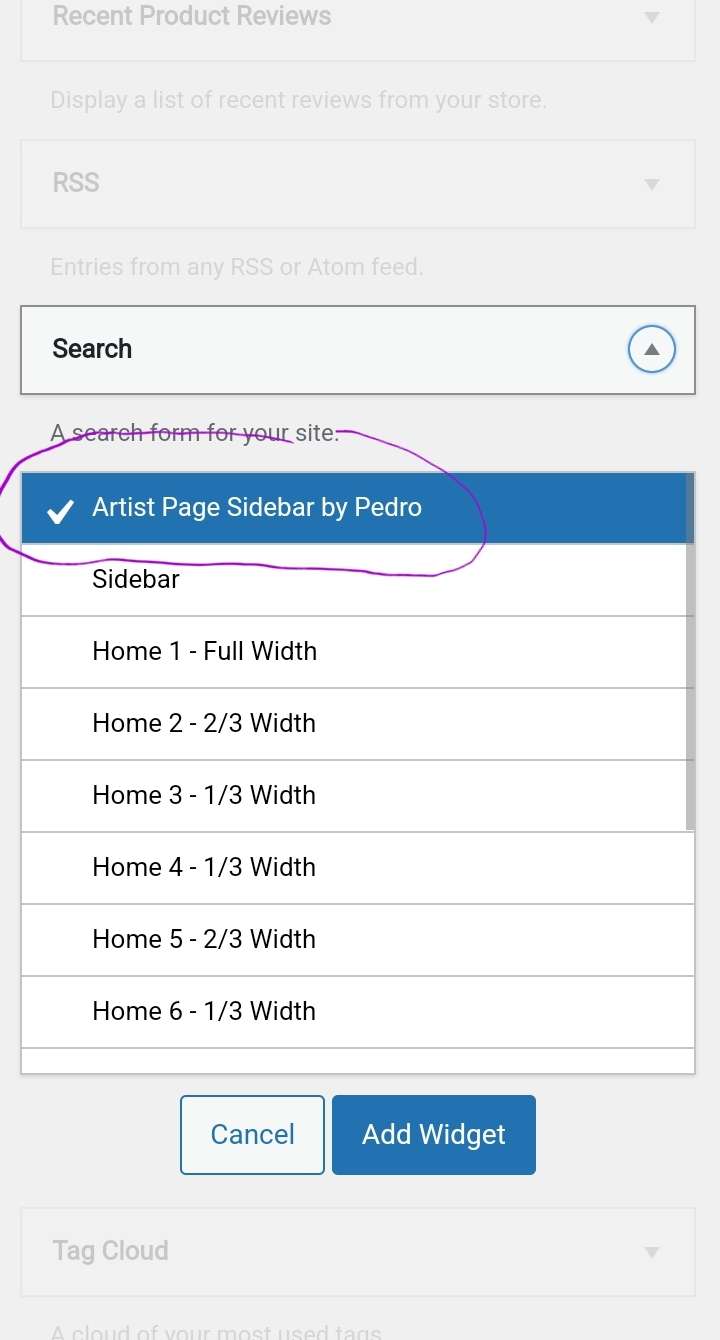 PRICE: 13k naira
(PM me or join our telegram channel or use the contact us page at footer)