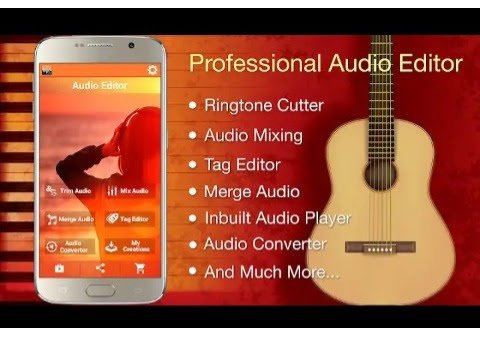 Hi guys, after noticing the dear need and search for tips on adding voice tag to music and with my experience before i could get it ,this article is a walk-through for music bloggers all those interested.
A popular one is jaguda, Naijaloaded etc. If you have ever downloaded music from the platform above, you notice between 5-10 seconds into the music, you heard a custom sound like "more Music From iwonblow.com".
How To Add Voice Tag​
Stage one, visit Googe Play Store and download "Audio Mp3 Editor".
Choose Merge Audio and Select Your preferred Voice Tag.
Select Merge and let it load to 100%.
Do you have questions, ask below.