Forum Admin
Staff member
Trusted Uploader
Aug 21, 2021
1,278
1,462
113
This is the updated version - Naijaloaded Theme October 2022 edition. Few modifications have been made and bugs fixed.
New features added are:
1. Featured Music at homepage header. To activate this feature, simply create category with name
Featured Music
and slug
featured-music
then add the post you want to appear. Note: make sure you have Audio Player and Download Button Plugin activated and make sure the post artiste name, song title and download fields are not empty.
2. Footer social icons updated.
3. Trending Posts List on Homepage updated.
PRICE: 6K
(to purchase, DM me or use the contact page or comment.)

*Those who bought the August 2022 edition will pay 1.5k. You must provide purchase proof.


DEMO:
blog.storefront.com.ng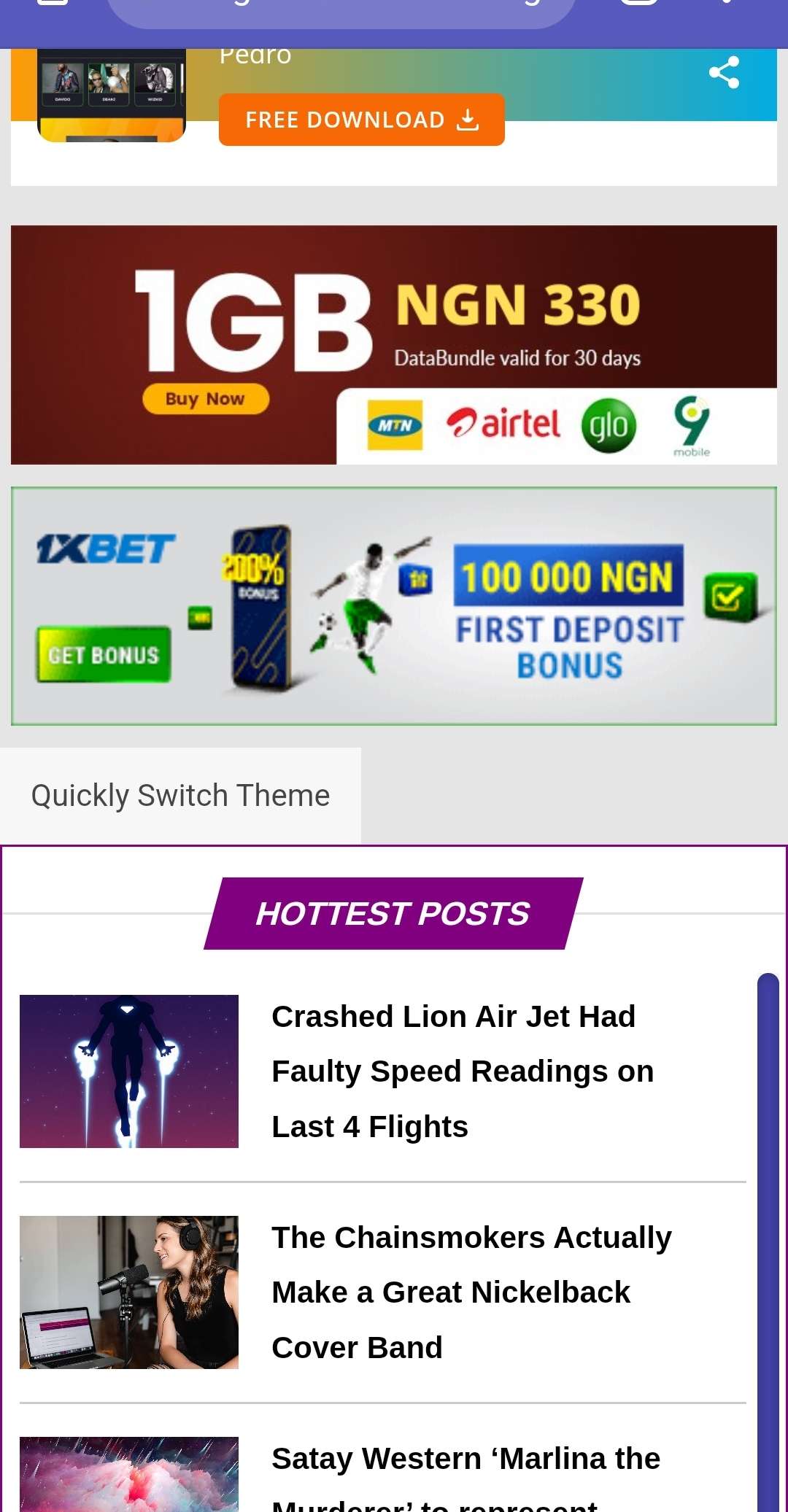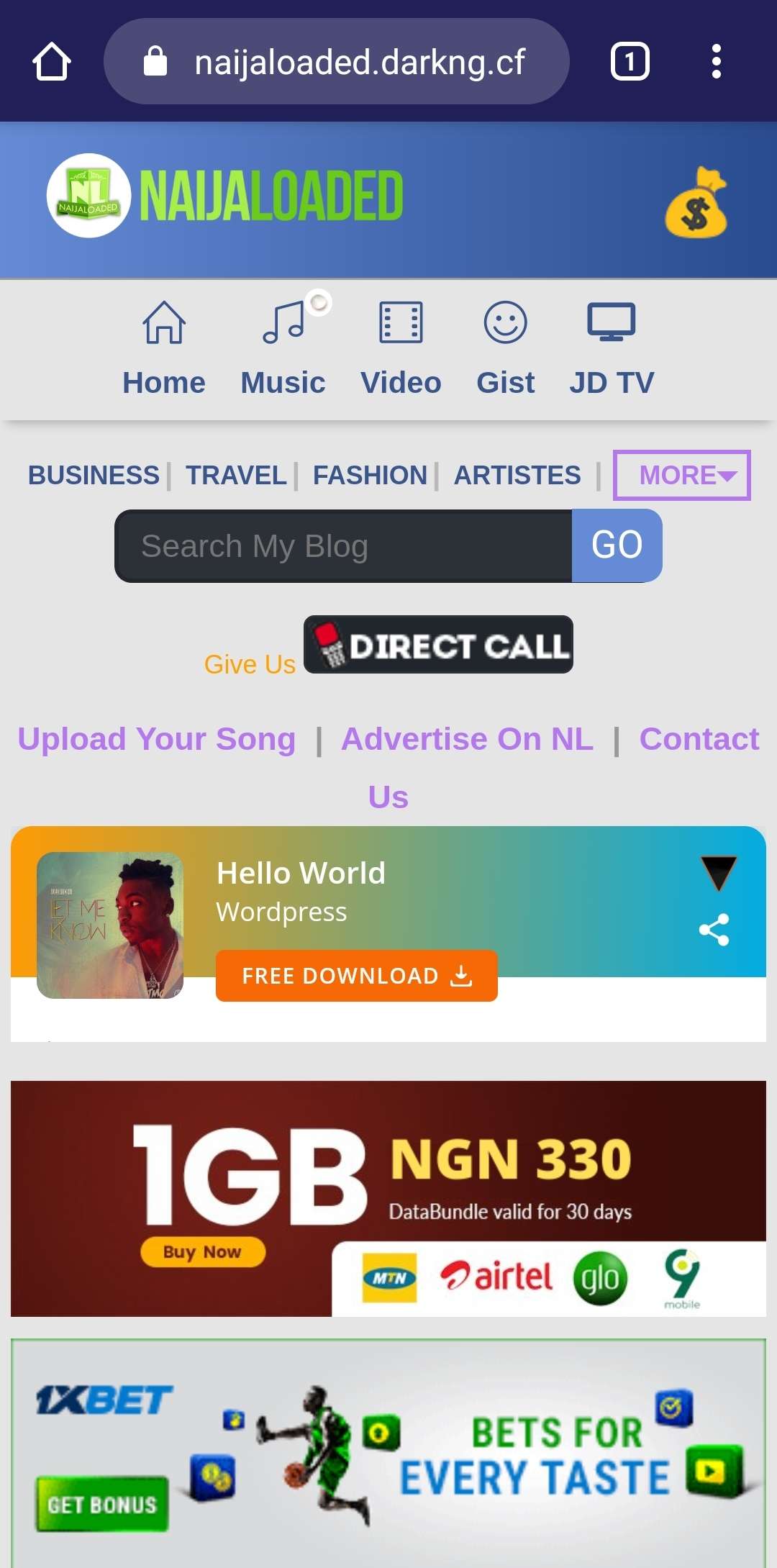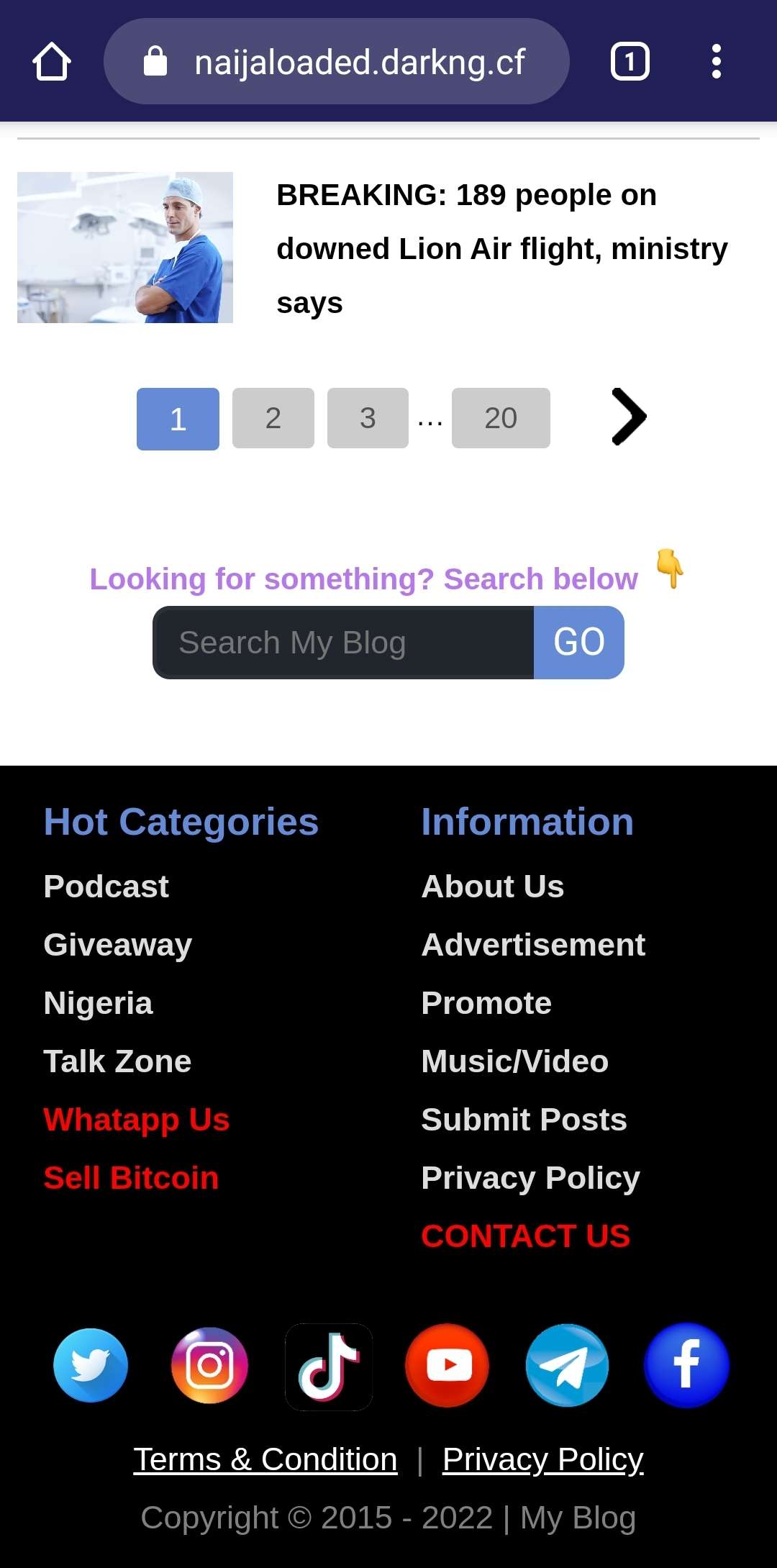 Last edited: