Forum Admin
Staff member
Trusted Uploader
Aug 21, 2021
1,250
1,268
113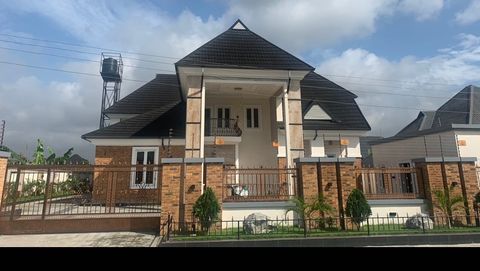 Popular Nollywood actor, Bishop Imeh Umoh Okon took to Instagram to celebrate the completion of his new Mansion. He wrote:
"Guys, sometime ago, I thought it good to build me a small house, but big enough for a little more than two. I am done and this is it..."
Congrats, boss! One of my favorite actors!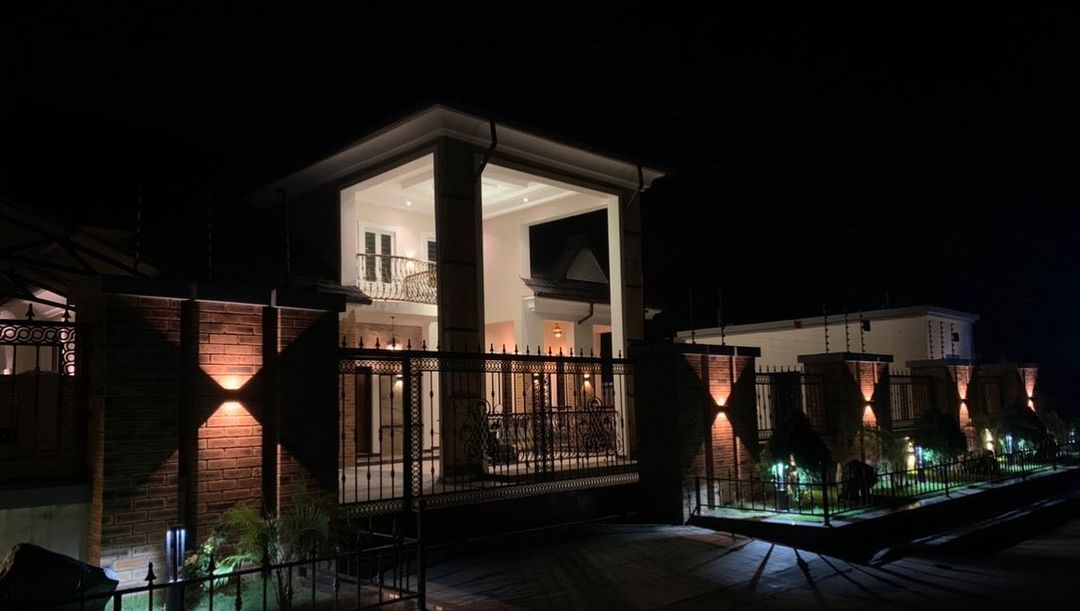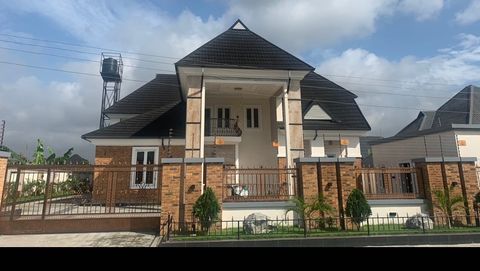 Last edited: