Forum Admin
Staff member
Trusted Uploader
Aug 21, 2021
1,250
1,270
113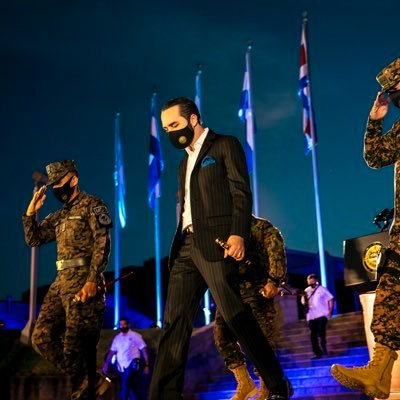 El Salvador's President, Nayib Bukele, has just announced that his country, El Salvador, has purchased 200 Bitcoins ($10,364,780). He made the announcement via his Twitter handle, @nayibbukele. He also revealed that more coins will be purchased as the deadline approaches.
This is coming in preparation of the 7 September Cryptocurrency adoption date as El Salvador will become the first country to recognize Bitcoin as a legal tender on that day.
Meanwhile, Bitcoin has broken $52,000.
The bulls intensified their greens after El Salvador's government offered free $30 (£22) airdrop in bitcoins to encourage citizens to use its national wallet.
Over 200 ATMs are being installed across the country to enable citizens convert fiat to Bitcoin.