Forum Admin
Staff member
Trusted Uploader
Aug 21, 2021
1,251
1,277
113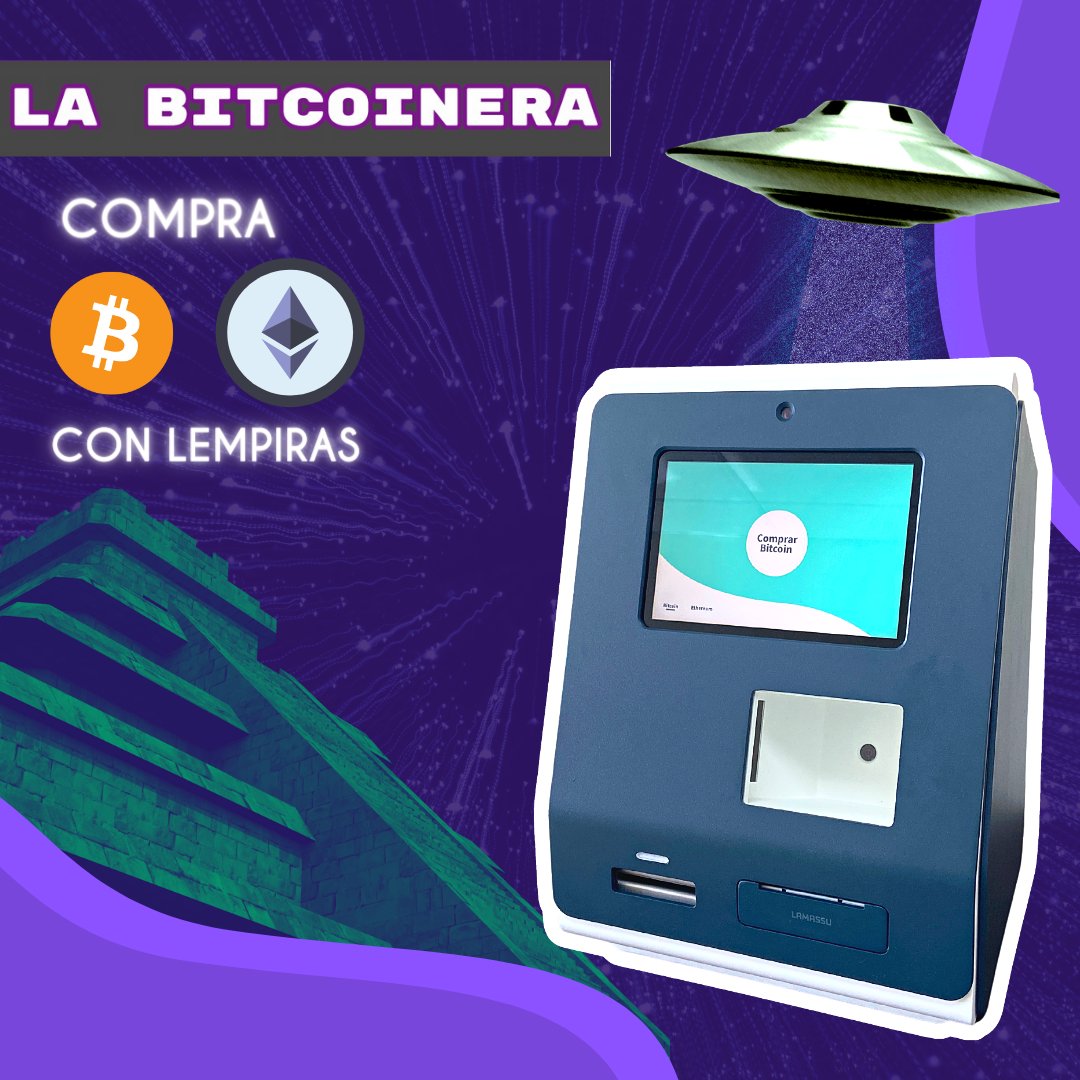 A Central American country, Honduras, has installed its first cryptocurrency Automated teller machine (ATM). This is the first cryptocurrency ATM in the country. Bitcoin and Ethereum can be purchased using the country's local lempira currency.
Honduras is not the only country that has adopted cryptocurrency. Its neighbor, El Salvador, passed a legal tender bill that will see Bitcoin become a legal tender in September 2021.
Venezuelan Turpial airlines also announced that it will now accept #bitcoin as a hedge against hyperinflation.
The cryptocurrency ATM was installed by Honduran firm TGU Consulting Group. Popularly called La Bitcoinera, the machine is located in Tegucigalpa, the country's capital.Juan Mayen, 28, chief executive of TGU, who led the crypto ATM revolution, said:
You had to do it peer-to-peer, look for someone who … was willing to do it, meet in person and carry x amount of cash, which is very inconvenient and dangerous given the environment in Honduras.
Sadly, while this cryptocurrency revolution is sweeping across the globe, Nigeria is yet to lift the ban it imposed on institutions facilitating cryptocurrency transactions.