Hi guys welcome to this episode of My Fiverr class...
Most of you don't know what is fiverr.
What is Fiverr?
Fiverr is
an online marketplace that is changing how the world works together
..
How to get a foreign number for free.
1: First of all you need a VPN.
The Name of VPN to download is called SoloVPN.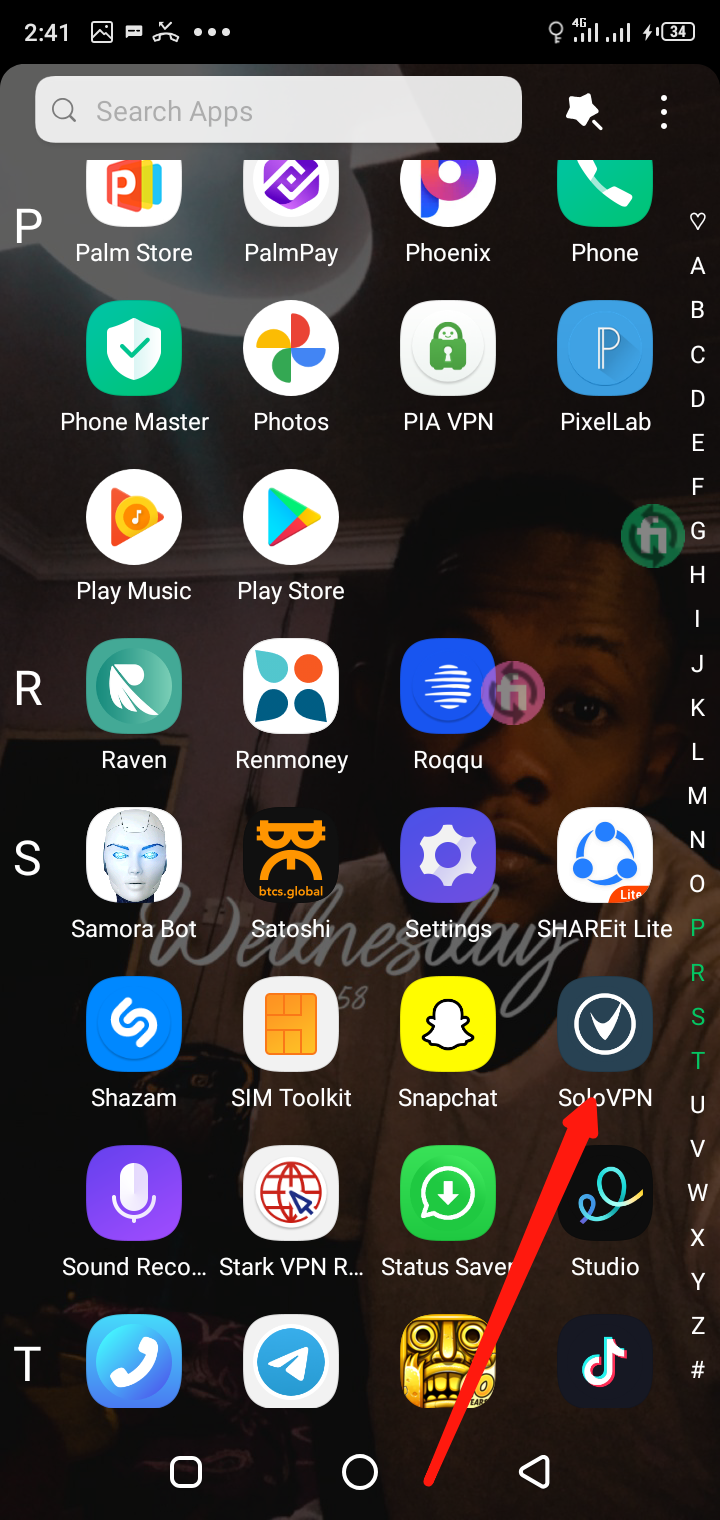 2: after installation, Download the next App called Talkatone.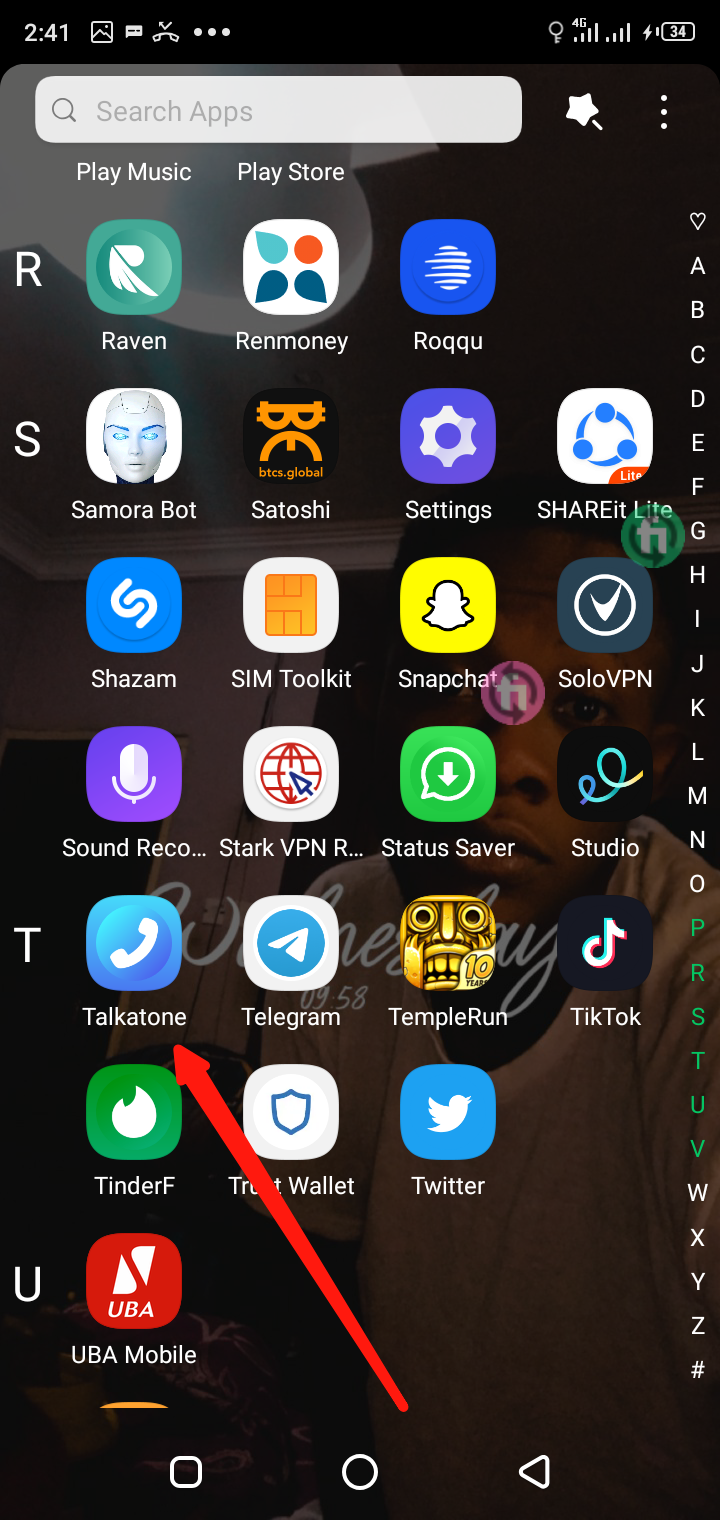 3: Connect your VPN to United state.
4: to check and confirm if your VPN is connected to the right location visit this website called whoer.net your will see the country color eg.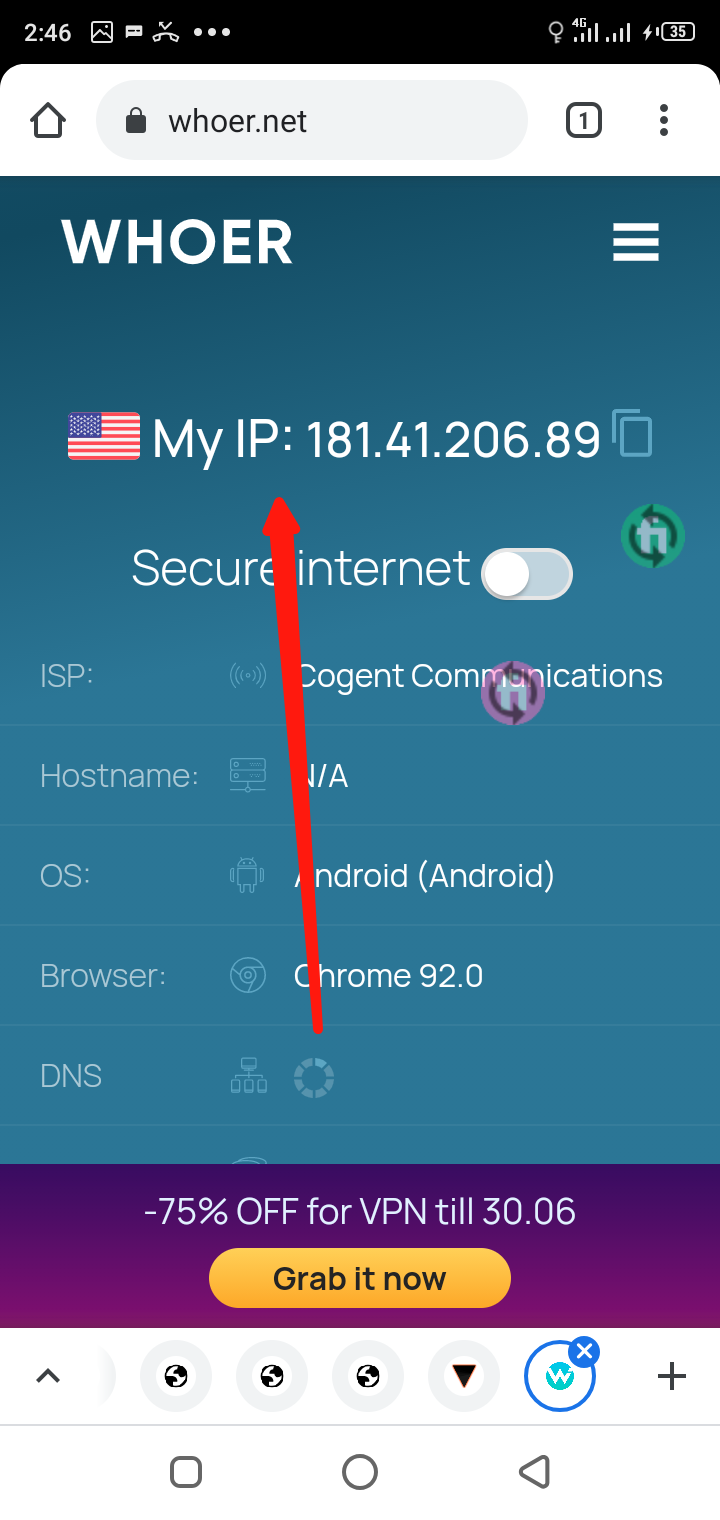 Please I hope you guys are getting this.
Next step is to open the next app and sign up. Note Talkatone is not on Play store. You will have to google search it.
Open the app and sign up.
The next step is to sign create a new gmail. I suggest you use a female name.
Visit the link to generate fake USA female name.
https://www.fakenamegenerator.com/
Next step : After you might have gotten this fake name.
Combine the firstname and the surname together and create a new gmail account.
Note: if Google ask you to input phone pls press the skip button.
Next step search fiverr on google and visit the link. Sign up with the name you generated.. After you might have done that.
Note if you want to use PC make sure you have a VPn on your PC.
You can search Solovpn for PC and also download the same Solovpn chrome extension.
If you have money to purchase paid VPN you can also do that.
Now create your fiverr account.
I know you will be wondering where can I get a female white pictures. I will shock you.
Next step visit:
https://this-person-does-not-exist.com/
Make sure you download a younger female picture.
Upload it on your fiverr account.
Next step head to your fiverr account and click on settings, phone number verification. Insert your foreign number, fiverr will text you a code. Open the app and get the code.
Congratulations you have verified your account.
Other website to purchase foreign nunbers at cheap rate are
https://verifywithsms.com/
.
You can purchase any number for any service there.
This is the end of today's tutorial. If you like it drop your comments.
I will continue the tutorials some other day.