Forum Admin
Staff member
Trusted Uploader
Aug 21, 2021
1,251
1,277
113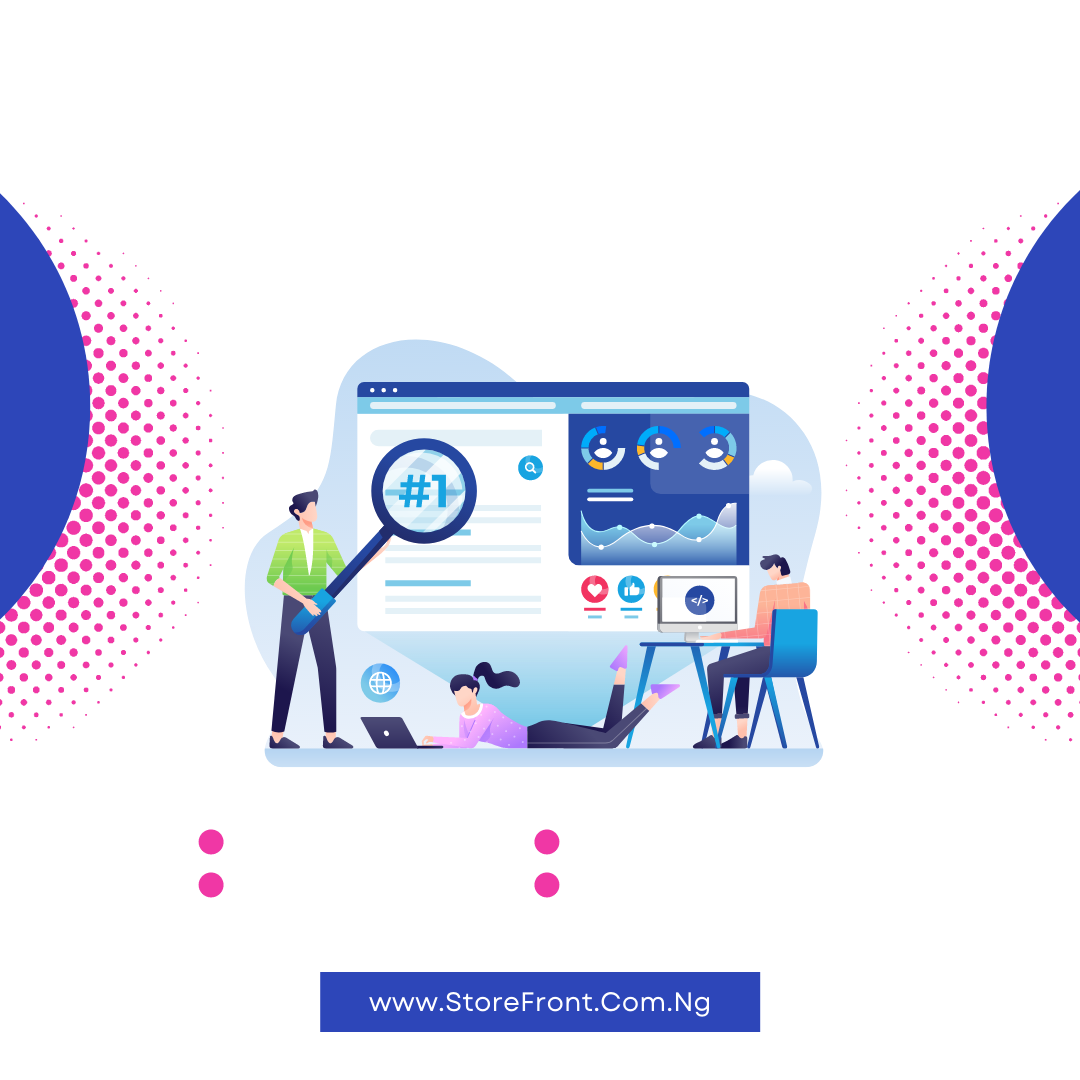 If you are interested in the following services:
* Web design.
* Web development.
* Full Website, including domain, hosting and Adsense approved.
* Clones.
* Convert any site to Wordpress theme.
* Adsense Approval.
* SEO.
* Security.
* ETC.
Send me a private message, or contact me using the
Contact Us
page at the footer.