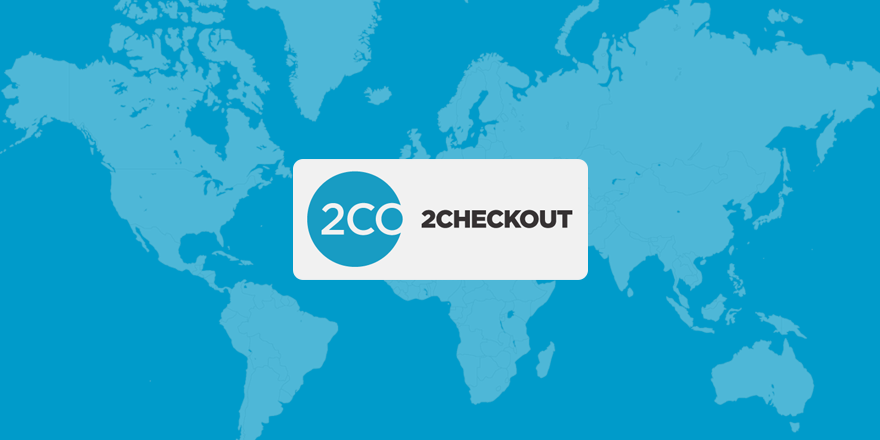 2Checkout is a premier, global payment processor that allows you to process payments in more than 15 languages and more than 20 different currencies.
This payment gateway allows you to connect Easy Digital Downloads to your 2Checkout account and process payments nearly anywhere in the world.
Answers to Frequently Asked Questions
Does this 2Checkout plugin support on-site purchases?
Yes it does. You can process credit / debit cards on-site or send customers off site and allow them to complete their purchase on 2Chcekout.com
Does this 2Checkout Payment Gateway support the Recurring Payments extension?
Yes it does!
Does this plugin support Inline checkout?
Not at this time but support will be added in the future.
Which countries does 2Checkout NOT support?
2Checkout is available in every country except the following: Cuba, Iran, Myanmar/Burma, North Korea, Sudan, Syria.
Does 2Checkout require that my site have an SSL certificate?
If you use On-site purchases and process credit / debit cards, yes, you must have an SSL certificate. If you use the off-site purchase processing and direct all customers to the 2Checkout site to complete the purchase so all sensitive information is handled on the secure 2Checkout servers, so no SSL certificate is required.