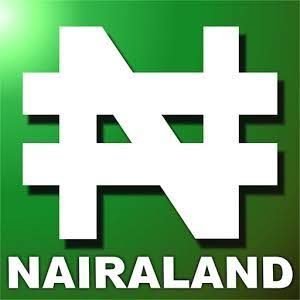 Nairaland Wordpress Theme, latest version, for bloggers is now available for free download.
FEATURES
1. All features of the Previous Versions. Eg, you can change colors easily. Theme comes with 6 colors.
2. Updated the member stats code to work on most, if not all hosts. This should drastically reduce the error recorded by few users due to their hosts.
3. Powerful Quote system like Nairaland, no plugin needed. Once you activate the theme, just go to Settings, comment section and set the quote options how you want it. You don't need plugin.
To enable it, go to Settings.. See screenshots
MOVE POSTS TO FRONT PAGE
Here's another awesome feature. You can now move threads to the Front Page. No plugin is needed. No creation of anything.
HOW TO MOVE POSTS TO FRONT PAGE
Simple. When you create a post, select a category for it then tick "Featured Posts on Front Page".. You can also edit any post and it or remove it from Front Page.
SEE DEMO
test.darkng.ga (homepage)
https://test.darkng.ga/category/music/(category)