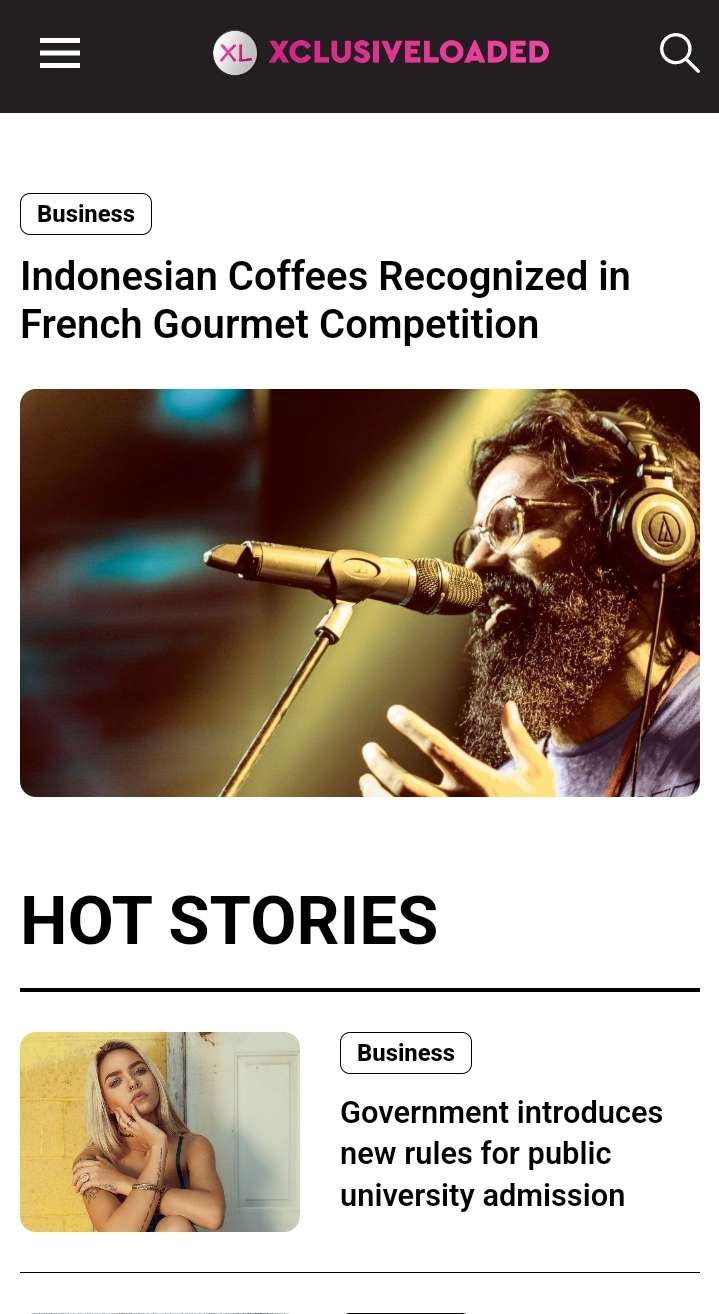 Here's Notjustok WordPress Theme, Responsive Version… The free version is available for download (

click to download the free version

)

However, the

PREMIUM VERSION

is packed with loads of awesome features. The premium version is built on Mh magazine theme.

FEATURES OF THE PREMIUM VERSION.



1. It's built on MH Magazine theme.

2. More fast and SEO friendly.

3. Change colors easily of all major sections.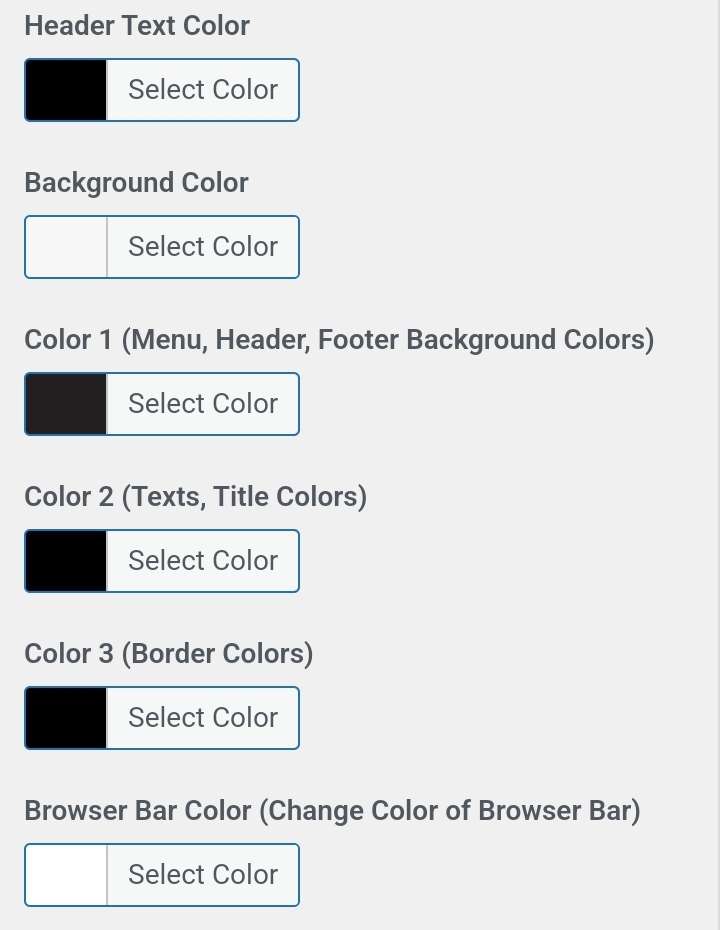 4.
It's the latest Notjustok theme.

5.
Theme is easy to set up.
Change logos, social media links, colors, etc easily without editing any code. Simply go to Dashboard - Theme Panel and put the category slugs of the categories you want to appear on front page. Also put header and footer logos in their respective fields.
6. Popular Posts Plugin:
you only need to install and activate the plugin, that's all. Popular Posts will appear automatically once they start getting views.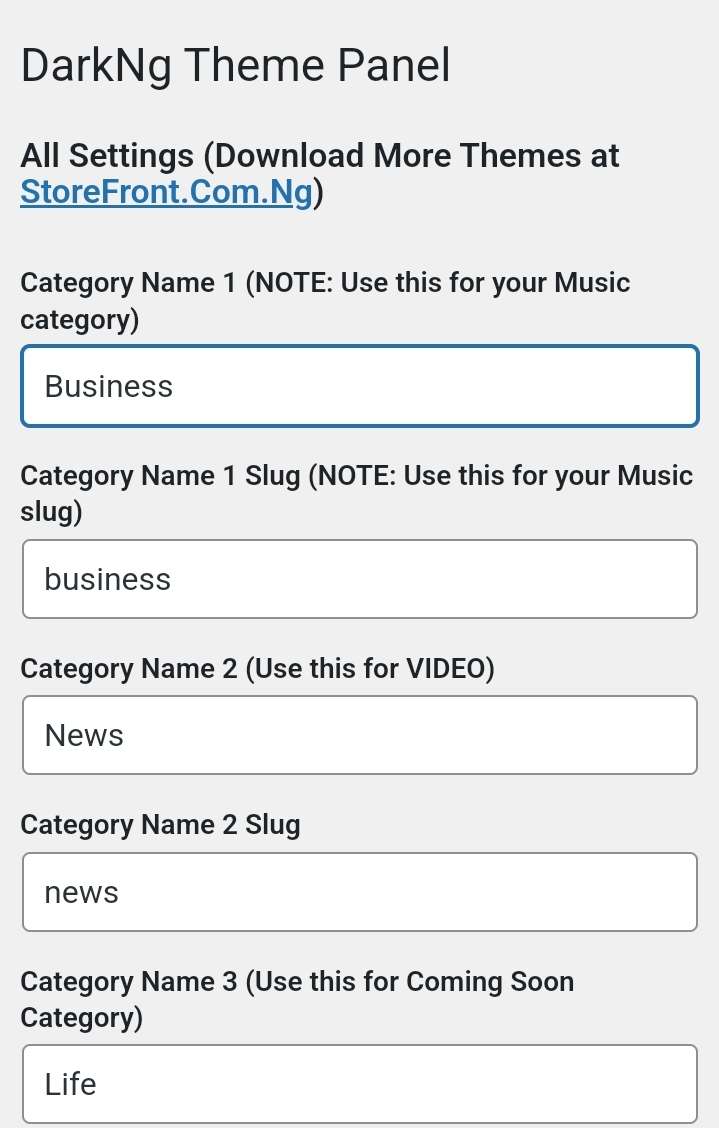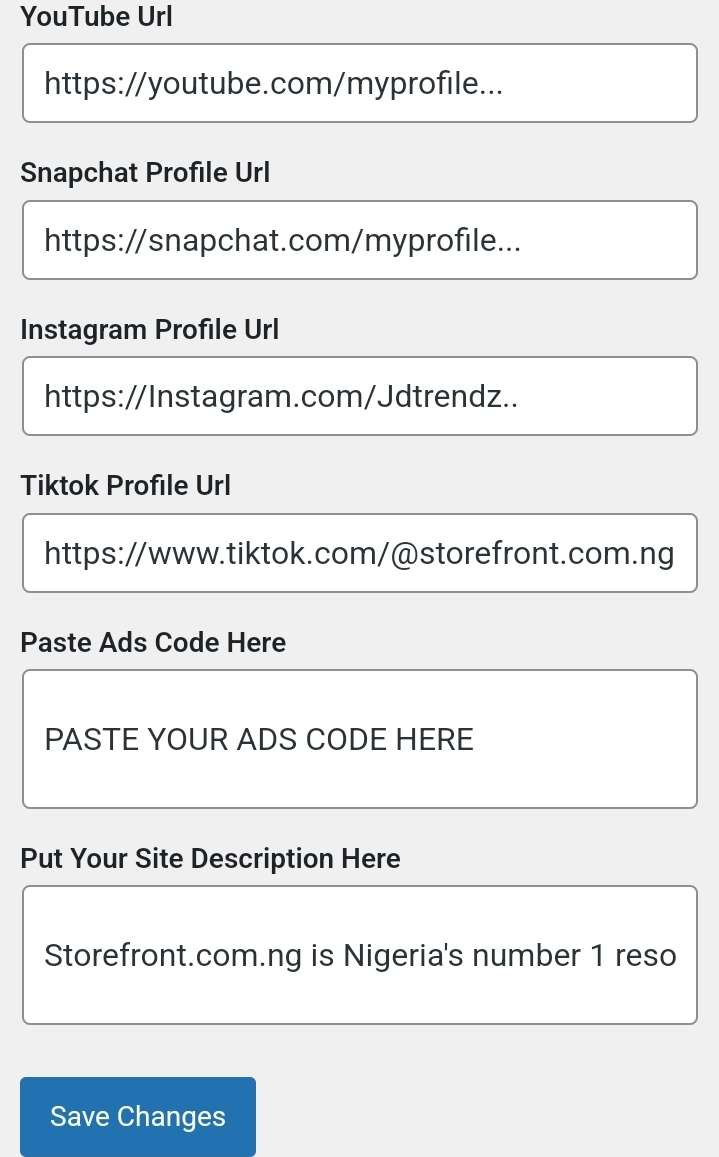 INSTALLATION
Upload the theme and activate.
PRICE: 13,000 5000 naira.
DEMO SCREENSHOTS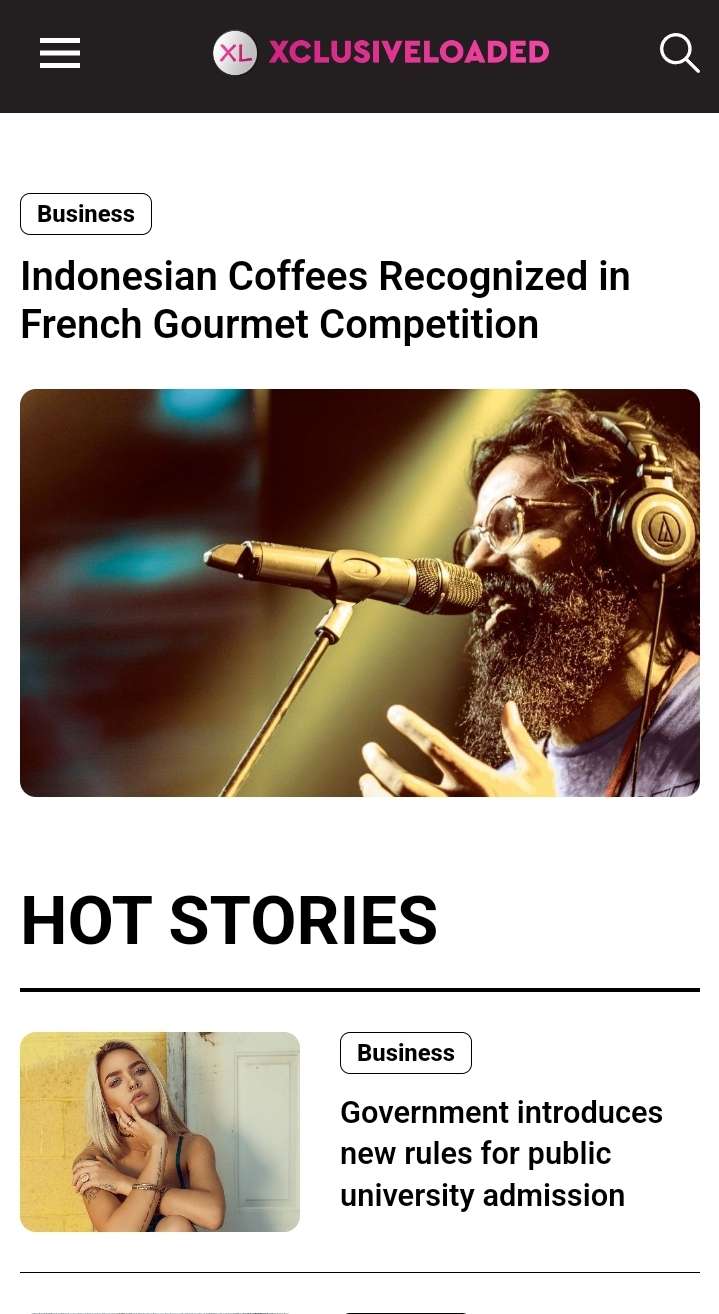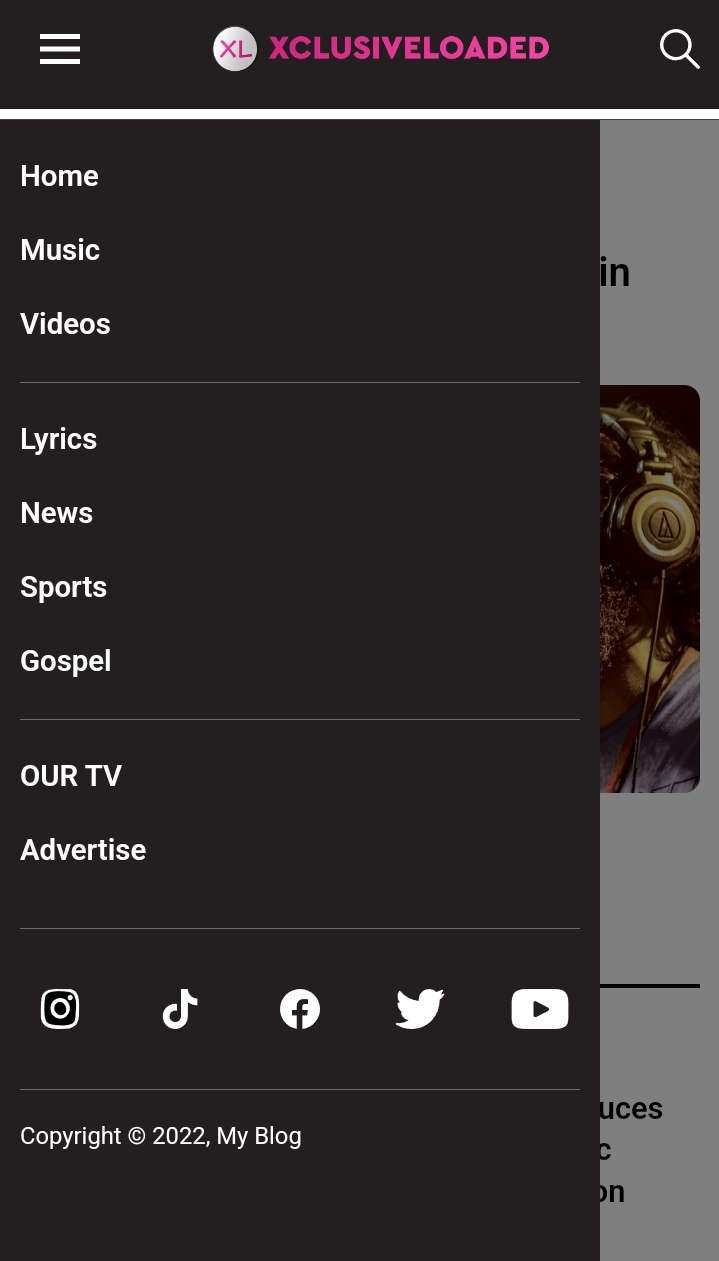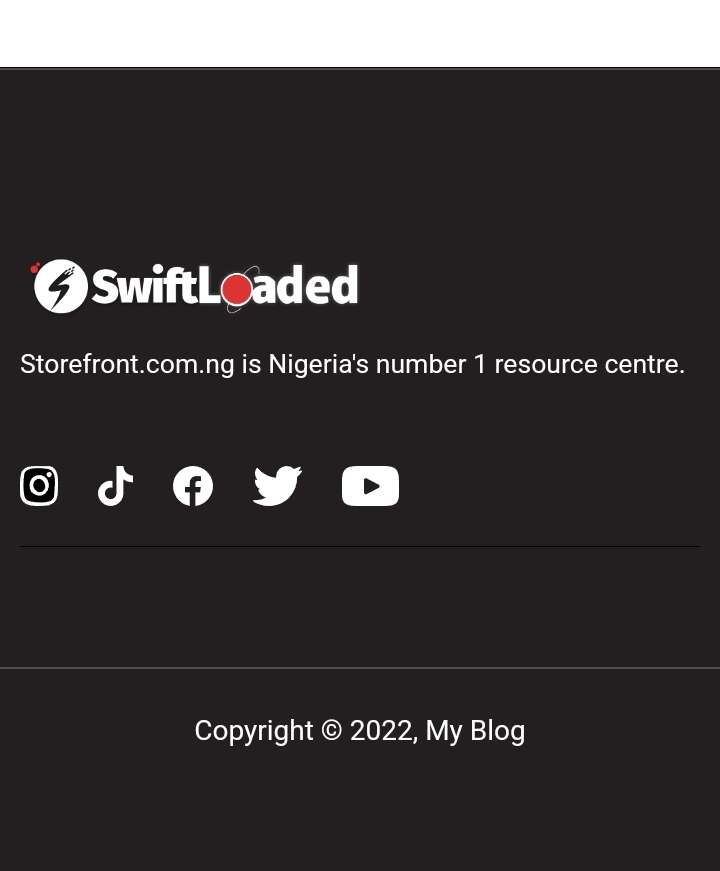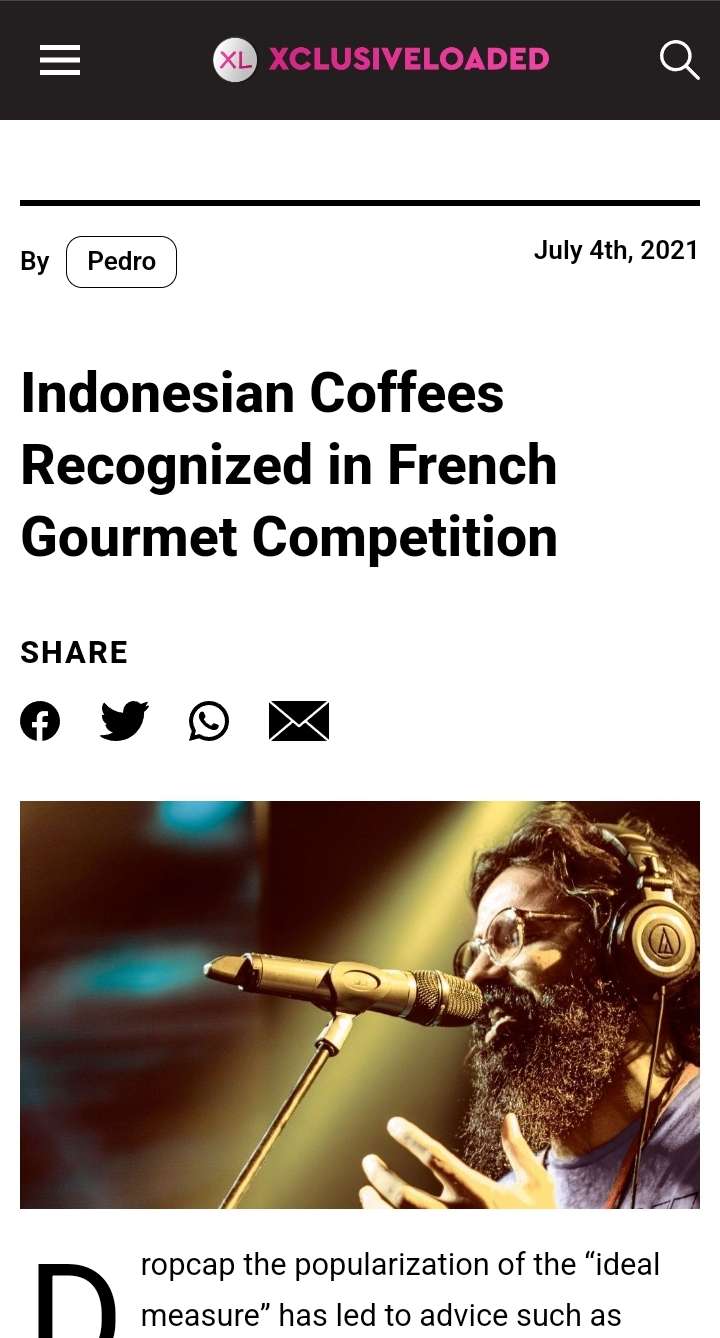 INSTRUCTIONS



1.
You must install and activate this Popular Posts plugin ===>
CLICK TO DOWNLOAD PLUGIN
2.
If you added your site to cloudflare,
your menu and search may not expand. This is due to clash with Cloudflare's Rocket Loader. To fix it, simply go to your cloudflare dashboard, go to speed, scroll to "Rocket Loader" and enable it. Then clear your browser's cache.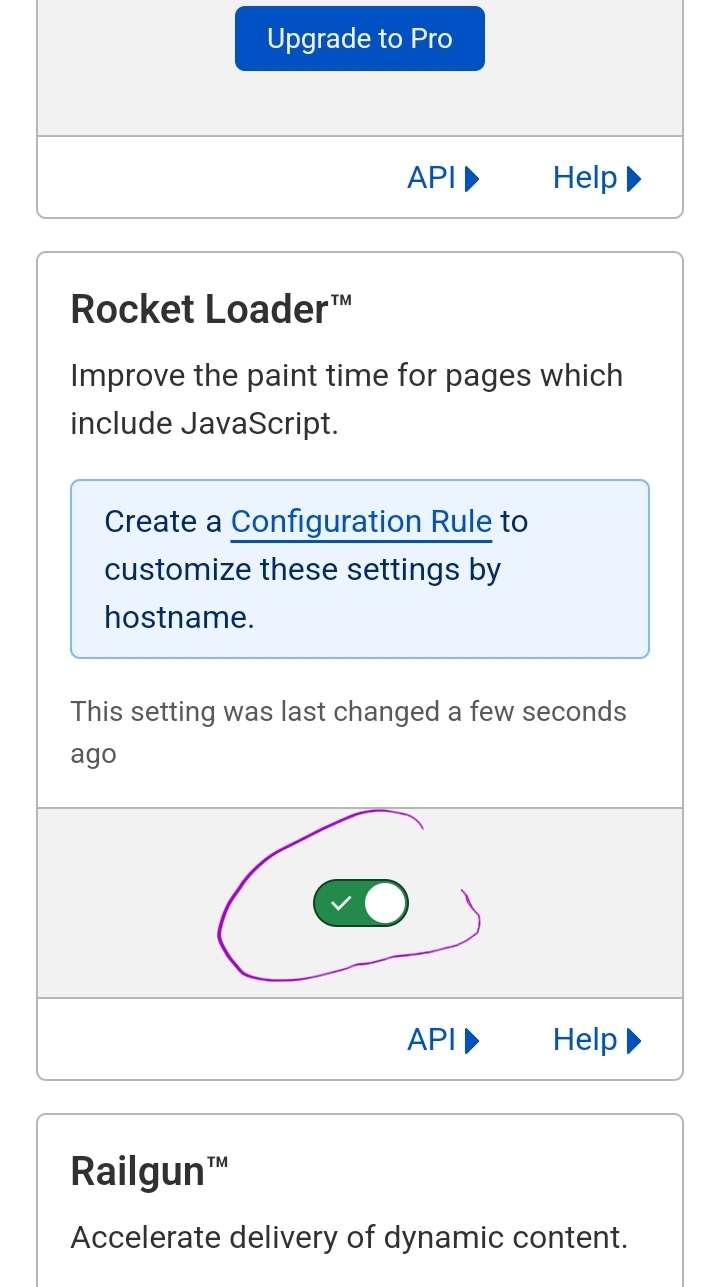 CUSTOMIZATION
Go to
header.php
if you want to change menu link.
DEMO:
for demo and screenshots, click