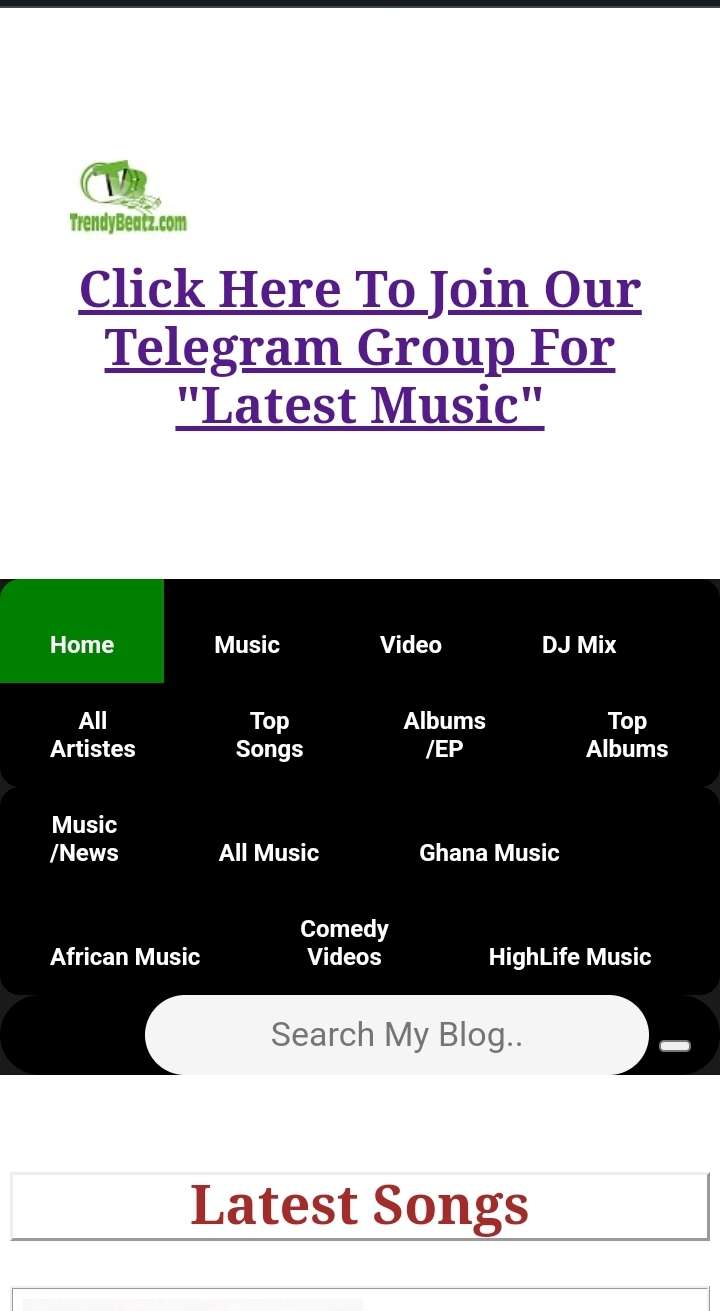 Build the next big music website with Trendybeatz WordPress Theme.


FEATURES.
The features are massive! However, you can check out few below:
1.
4 major post types added, like Trendybeatz. They are Track(songs), Albums, Video and Artist.
2.
Unique single for all four post types.
3.
Unique taxonomies added for song, album and video dates, like Trendybeatz.
4.
Unique archives for each of the taxonomies.
5.
Powerful widget feature.
6.
SEO friendly. (Make sure you add category/tag descriptions)
7.
Current date on posts like Trendybeatz.
8.
Color - change the green, brown, Indigo and blue colours easily without editing any code.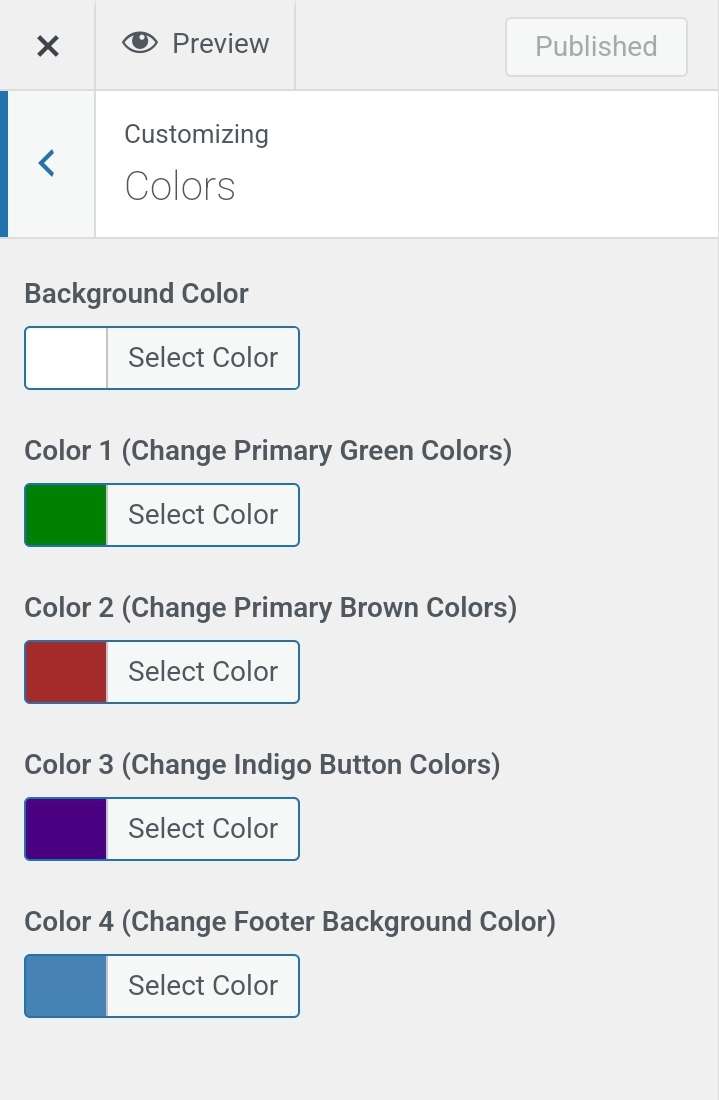 9.

Powerful and beautiful templates for All Songs, Albums, Artists, Videos like Trendybeatz.

10.

Top Artistes feature.

11.

And many more...

PLUGINS REQUIRED



1.

Once you activate the theme, a list of plugins will pop up for you to install and activate. You should activate

Rekord Theme Essential

and

Advanced Custom Fields

after that, go to your plugin section, search for

WordPress Popular Posts

by

Hector Cabrera

install and activate.

CREATING CONTENTS.



(Note:

make sure you fill all the relevant fields that come with this theme when creating posts. Also read this before you create your first post so as to make things easier for you

)



1. First create Artists.

You can also

verify

popular Artists when creating post. They will appear in the

Top Artistes

section.

Create these categories (make sure you put descriptions for SEO benefit):

i. Nigerian Artists

category with slug

nigerian-artists

ii. Ghanaian Artists

category with slug

ghanaian-artists

iii. Comedians

with slug

comedians

You can add comedians as Artists.




2. Next, create Video.

If the song has a video. If not, then skip. When you fill the fields, go to the bottom and select the artist of the video. The option is

Select Artist Artists list from artist post type Note:

fill all the important fields that come with this theme especially the

relationship

section.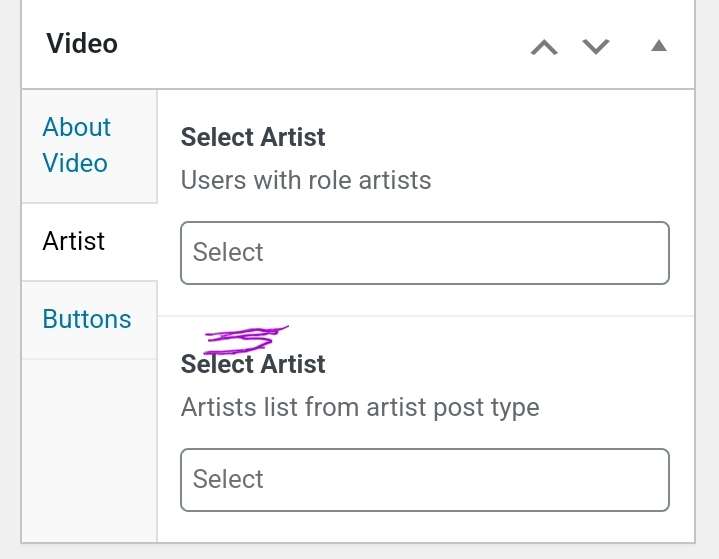 Make sure you create video categories like
Comedy Videos
,
Ghanaian Videos
,
Nigerian Music Videos
, etc.
Also, create dates like
2022
, etc. You'll use it on a field that requires the year the video was released.
This is the same for Albums and Tracks.





3. Next, create Album.
Fill all the fields, especially the
relationship
section. Select the artist of the Album.
Read number 2 of video section for more.




4. Finally, you create Tracks.
Fill the fields. Then go to relationship and select the Artist of the song, the Album the song is under (if available) and the video (if the song has a video.)
ADDING WIDGETS
.
There are 3 widget locations: Home, Sidebar and All Music Categories.
There are many widgets in purple background. You can add them wherever you want.
PRICE:
15,000 Naira.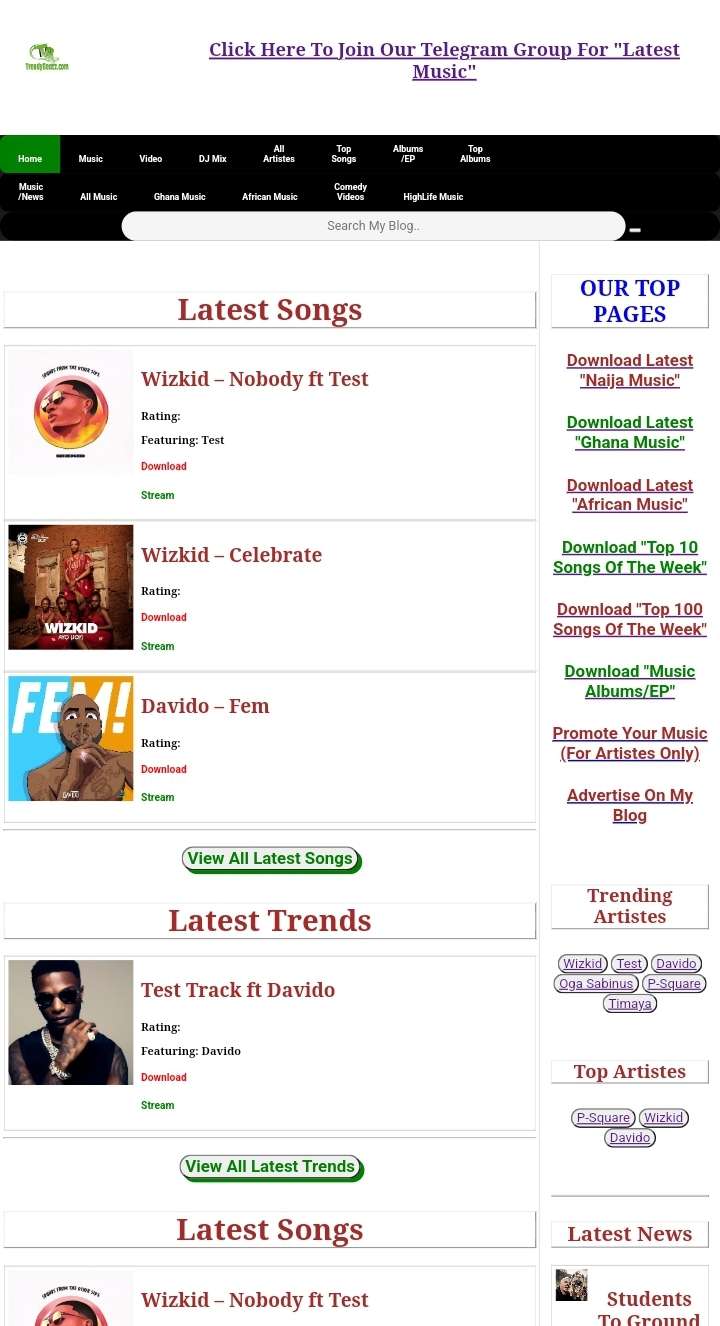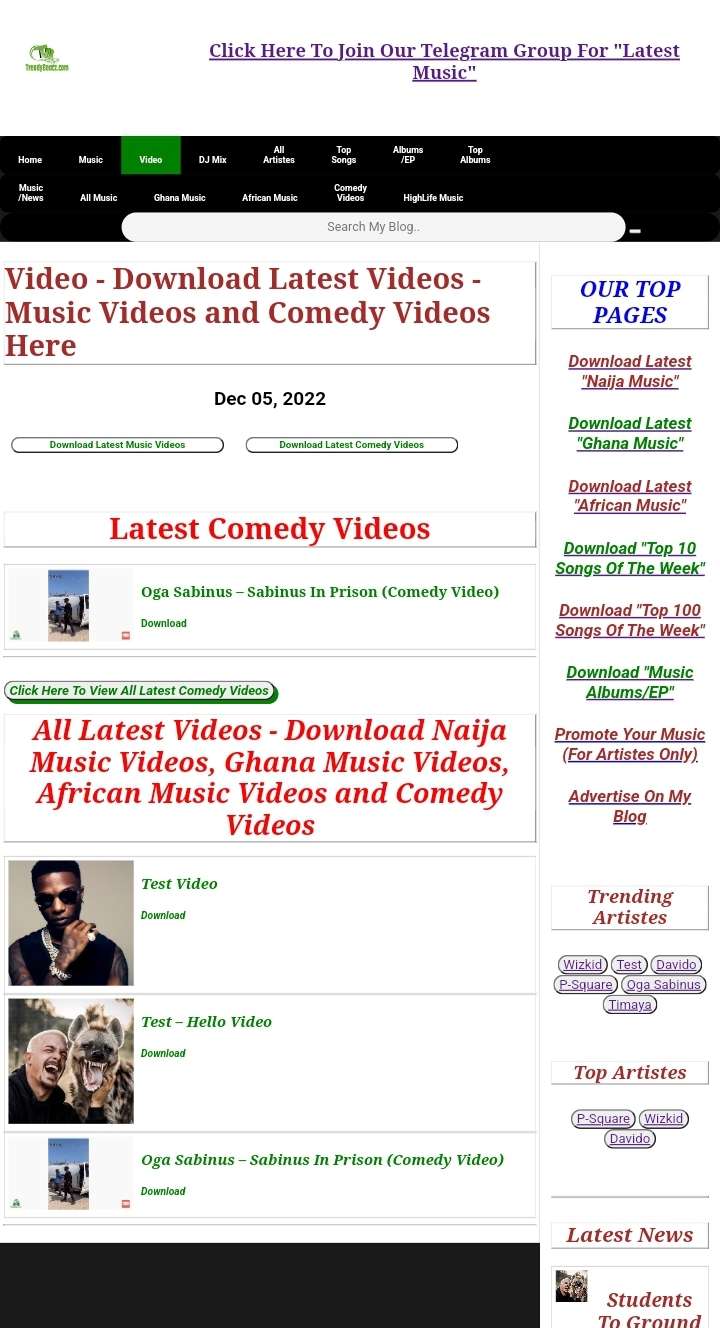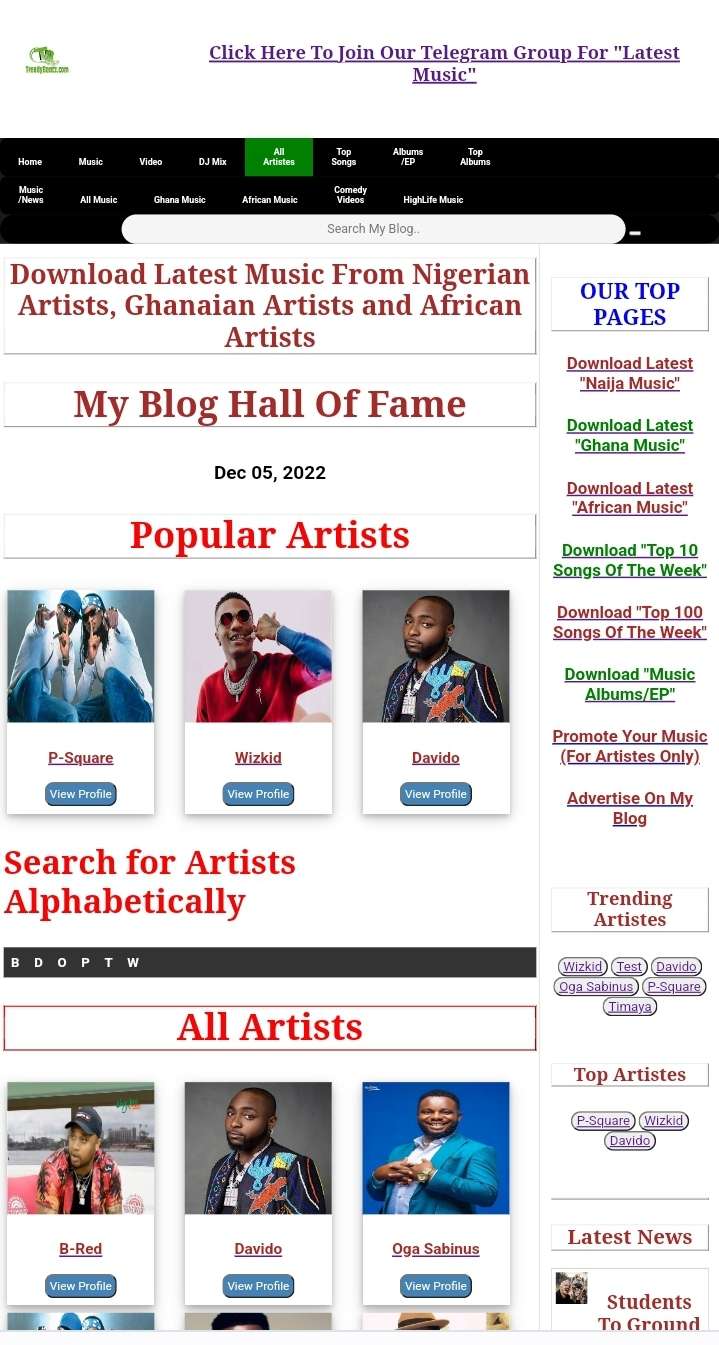 DEMO:
View hidden content is available for registered users!