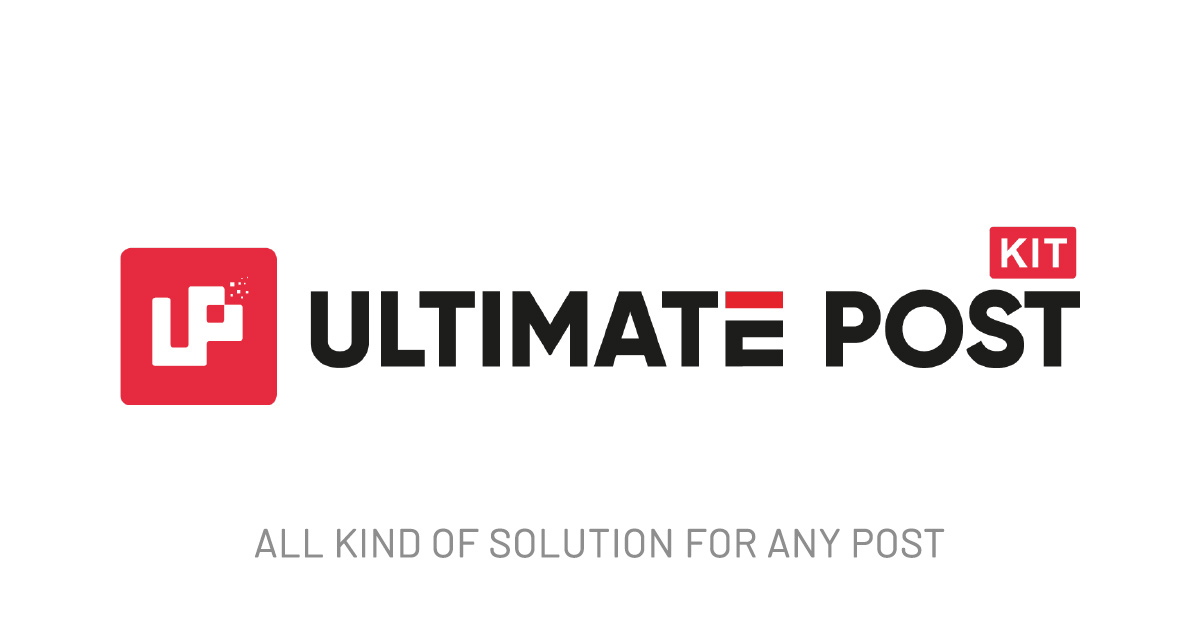 Create Amazing Blog, Magazine, and News Websites Instantly
Ultimate Post Kit is developed as a blogging tool (blog only) with advanced CSS, JS & HTML coding . Flexible & easy-to-use tool for you to create a perfect blog site within minutes.
Build Online News Portal Websites Easily in Minutes
Ultimate Post Kit is loaded with multi-functional tools that can take your news website into international standard with the most advanced widgets and features. No need to look for a 3rd solution if you have this addon with you.