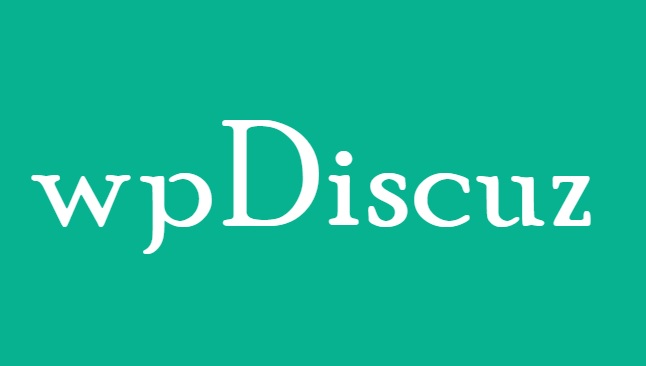 AJAX realtime comment system with custom comment form and fields. Designed to supercharge WordPress native comments. Super fast and responsive with dozens features. This is the best Disqus alternative, if you want to keep your comments in your database. wpDiscuz also the best alternative to Livefyre, Jetpack and Facebook comments.
Fast & Powerful
The fastest self-hosted comment plugin for WordPress. Fully CDN and cache compatible. Designed for very active websites. Works perfect with dozens of thousand comments per post. It comes with complete set of commenting functions and features.
Clean & Easy
Very simple and easy to set up! Fine control over the labels and css without having to write new functions. Now you don't have to worry about things breaking if you change themes. All the important output is controlled in the plugin interface itself.
Smart & Intuitive
Perfect User Interface and User Experience. Interactive AJAX features make it very attractive and increase users engagement. Dozens of options let you do anything that you want with your comments. Integrates perfectly with any theme.