Forum Admin
Staff member
Trusted Uploader
Aug 21, 2021
1,250
1,268
113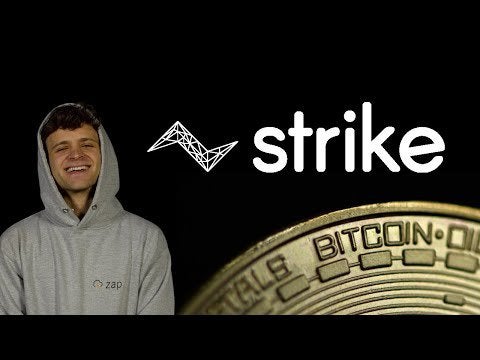 A source code within Twitter beta suggests that a tipping service has been implemented and being tested. The service, which is strike enabled, would enable users to send and receive tips in Bitcoin.
Strike is an application that enables users to send Bitcoin at close to zero costs. According to Jack Maller, CEO of Zap Solutions, and developer of the Strike application, Strike is out to disrupt cryptocurrency companies like Coinbase, others which charge around 3% for every Bitcoin purchase. According to Maller, his target is to beat down the commission to 0.1% or 0..
His words:
"I have been buying bitcoin on Strike for about a month. I have been a bitcoiner for almost a decade at this point, and I am proud of the experience that we have built. Buying bitcoin with no additional fees is how it always should have been."
With Twitter integrating Strike and a Bitcoin Tipping Service, the future looks bright for Maller.