Forum Admin
Staff member
Trusted Uploader
Aug 21, 2021
1,279
1,473
113
Xclusiveloaded Theme updated version now available for purchase.
NEW FEATURES/ UPDATE
1. SEO improved.
2. Sidebar improved and issues fixed.
3. Supports all colors.
4. Easy to use. You can now change logo, social media links without editing templates.
5. Replace category names and slugs without editing templates.
6. Artiste page updated.
7. Artist page pagination added for both archive and single like Xclusiveloaded.
SET UP INSTRUCTIONS.
1. Go to Theme Panel and add logo url, social media links. You can add category names and slugs of posts you want to appear on front page. I would have made it a widget, but this style is easier for newbies. Note, Category Name can be anything, but the slugs must match with your actual category slugs.

2. To change colors, go to
Appearance
-
colors.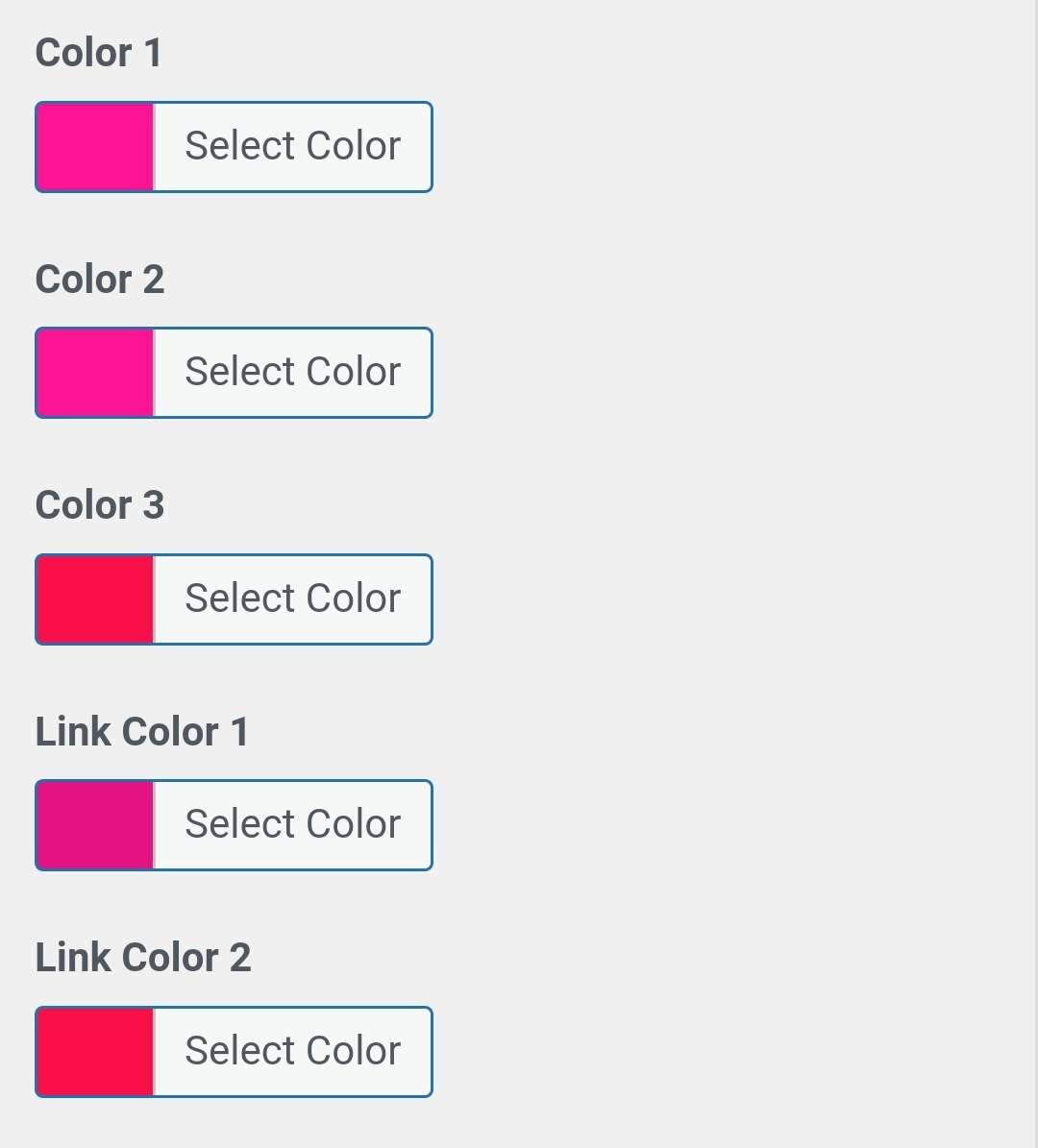 3. Artist Page:
The artist permalink or slug must match with the artist tag.
PRICE:
6k (to purchase, DM me or use the contact us page)
DEMO LINK:
gentrak.000webhostapp.com
DEMO PICTURES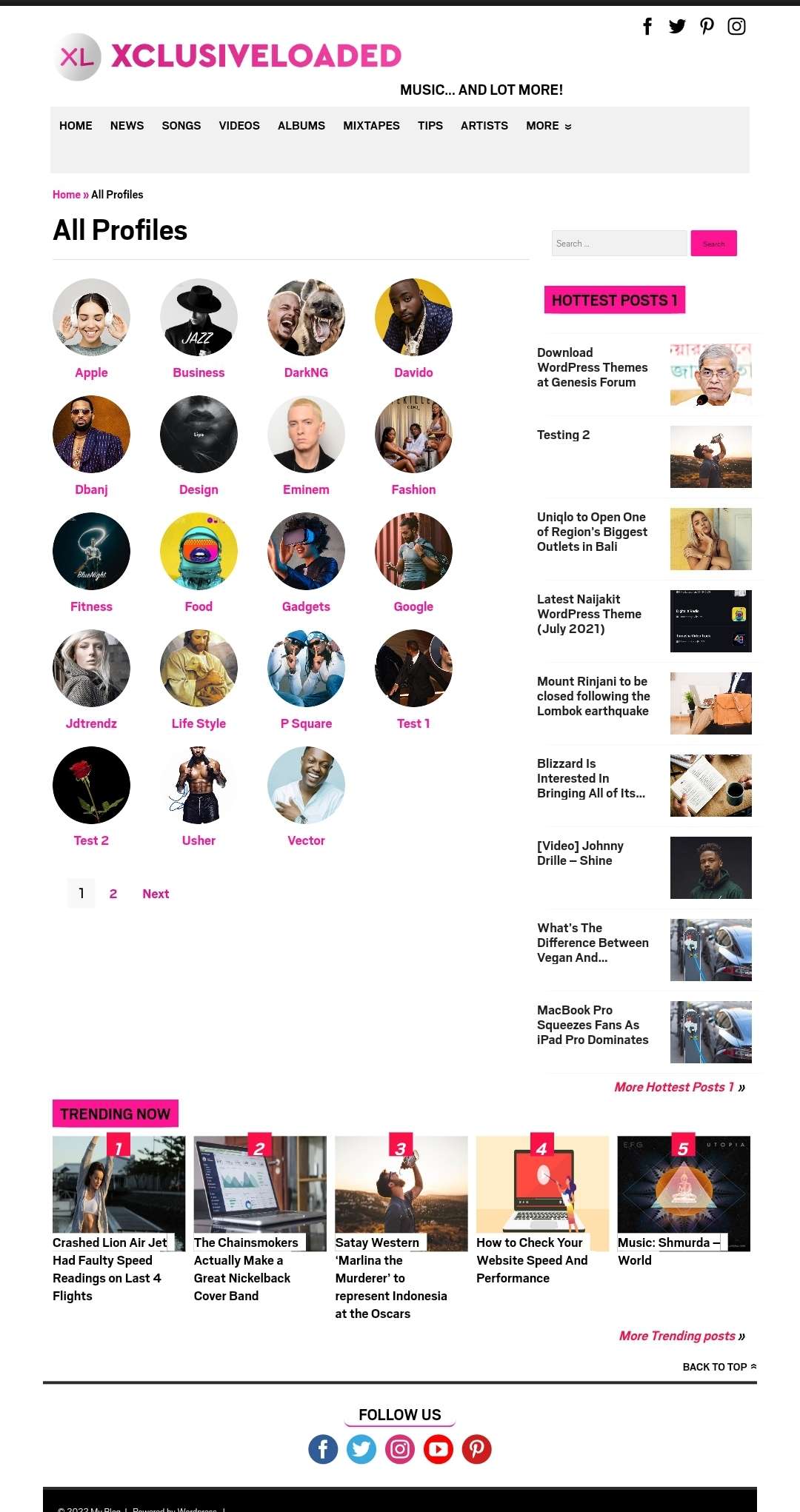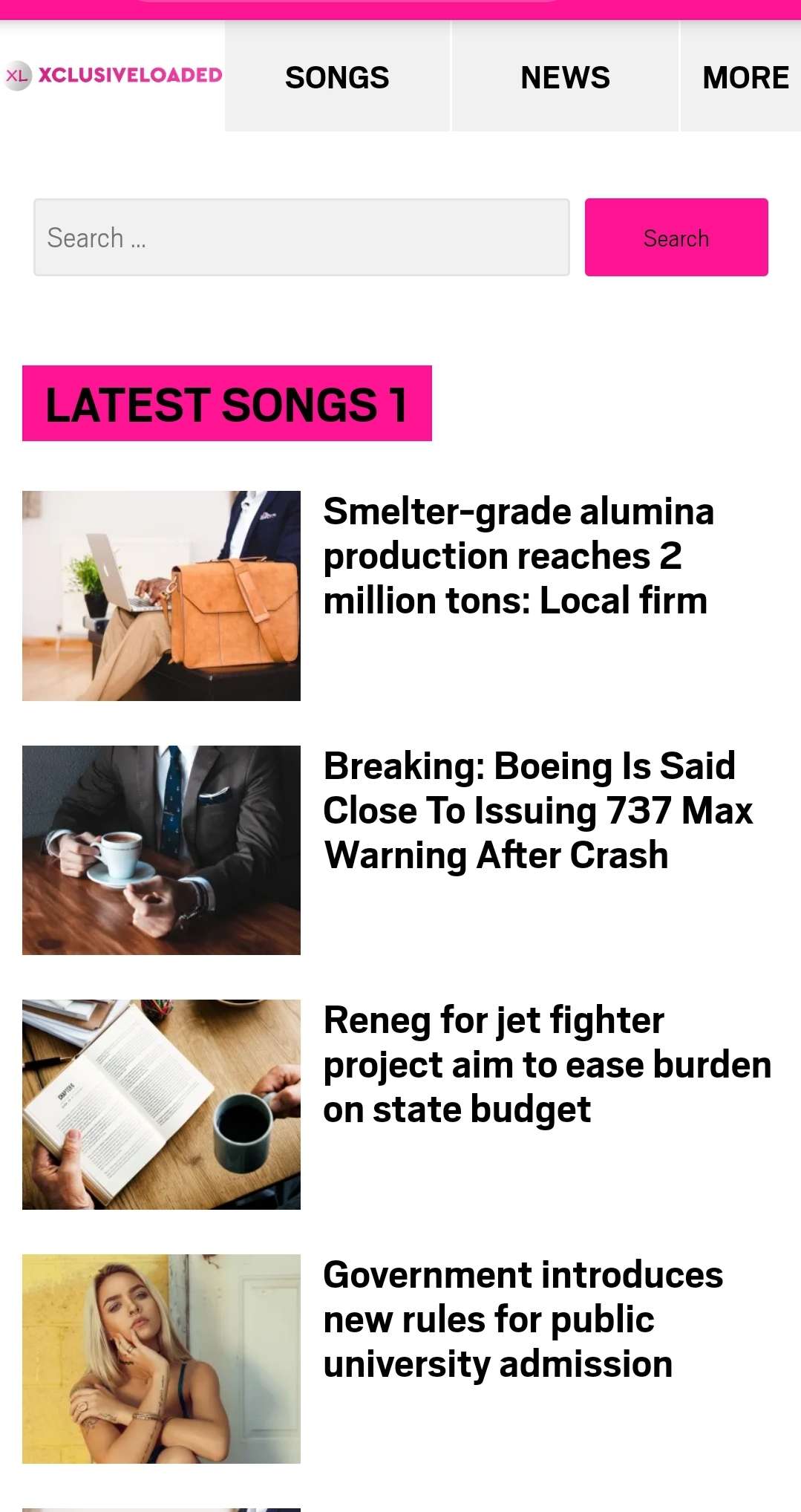 See all our Xclusiveloaded Theme versions...